Random Enchants Mod for Minecraft 1.16.5 and 1.16.4, add a good amount of new enchantments to chetar our weapons, armor and bows!. It is a well-known mod and adds more than 20 charms available, obtainable from the enchantment table or in a dungeon chest, you will be surprised to discover the ability of some enchantments!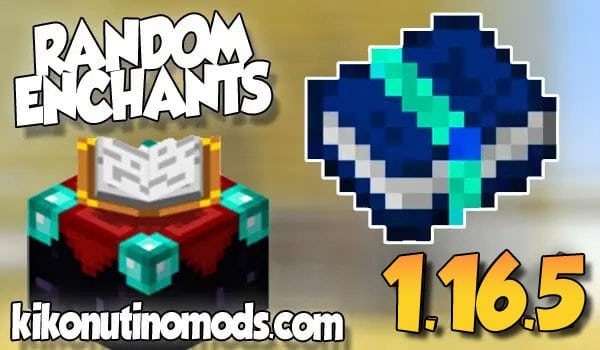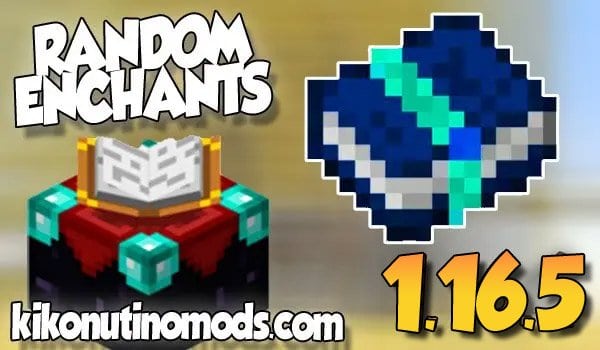 New Enchantments Mod for Minecraft 1.16.5
There are such enchantments: explosive arrow, life-stealing sword, magnetism, teleportation, enhanced defense, aerial dodge and even some enchantments for items, so we will make them completely unbreakable, not even a creeper could make our diamond breastplate disappear.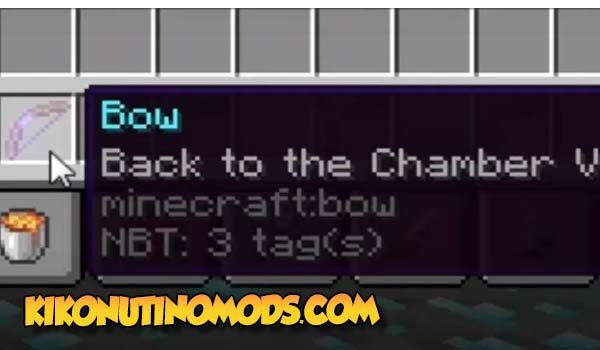 How to install Random Enchants mod for Minecraft 1.16.5 and 1.16.4?
Download Random Enchants mod 1.16.5 and 1.16.4 for Minecraft
Have Forge installed (TUTORIAL HERE)
Open the windows search engine and enter %appdata%
Go to the .minecraft folder
Inside look for the mods folder
Put both files that you can download right here below
Something You Should Know (CopyRight):
– We only use Official Links of the Authors, they are 100% Safe.
– We do not modify or add any extras to any of the files.
– All Mods, Textures, Shaders and contents are not hosted on our server.
Download Random Enchanments Mod version 1.16.5 and 1.16.4 for Minecraft
Everything possible in this version is thanks to the great work of the team behind the mod, finally you can have all kinds of new enchantments in Minecraft, they have not updated them for many years, thank goodness that these mods exist!
Test all these enchantments on a server with your friends! Any of the mods you can play with your companions if you want!
Click on the following button to download the Mod and its add-ons:
More Mods, Shaders and Textures for Minecraft 1.18

Autor de este articulo (NO del mod): Soy Sr Madera, un pequeño youtuber, me gusta hacer review de mods 😀 desde pequeño he jugado a esto, lo deje un tiempo pero aca estoy de nuevo en este maravilloso juego!