Space Boss Tools mod for Minecraft 1.16.4 and 1.16.5 It is a mod that adds a lot of things related to space travel, for that we have 3 levels of rockets, the first allowing you to only go to the moon, and level 3 to mercury, yes, there are only 2 explorable planets (mars and mercury) and the moon.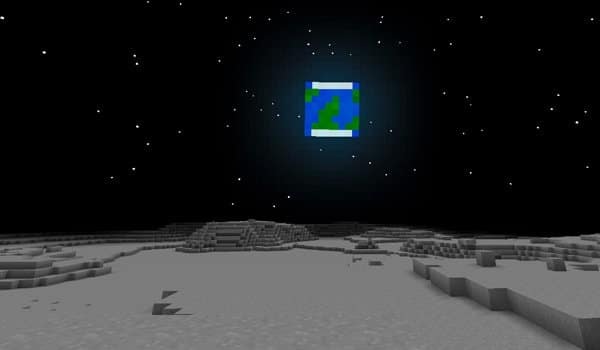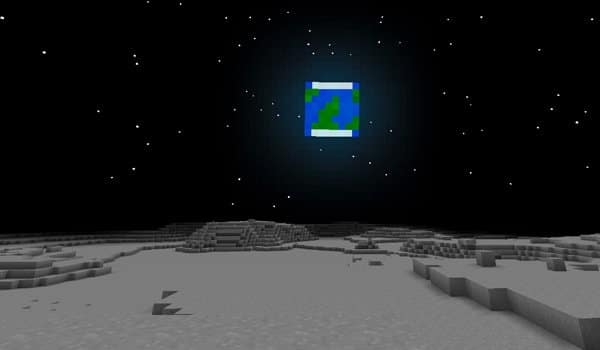 Space Boss tools Space exploration mod for Minecraft!
This mod is similar to the galacticraft although it is still in full development, Make sure you have your spacesuit so as not to die suffocated, you must oxygenate the armor with these machines:
How to install Space Boss tools mod for Minecraft and 1.16.4 and 1.16.5?
Download Space Boss tools mod 1.16.4 and 1.16.5 for Minecraft
Have Forge installed (TUTORIAL HERE)
Open the windows search engine and enter %appdata%
Go to the .minecraft folder
Inside look for the folder "mods"
Put there the mod that you can download right here below
Something You Should Know (CopyRight):
– We only use Official Links of the Authors, they are 100% Safe.
– We do not modify or add any extras to any of the files.
– All Mods, Textures, Shaders and contents are not hosted on our server.
Download Space Boss tools Mod version 1.18.1 and 1.18 for Minecraft
On these planets and the moon we can find minerals, there is a cheese mineral and you can eat it. so venture out and download this epico mod of travel and space exploration!
It is one of the mods that will allow us to live many adventures in space,without a doubt more mods of this type will make your experience much better, below we leave you some links with similar mods so you can play with them!
Click on the following button to download the Mod and its add-ons:
More Mods, Shaders and Textures for Minecraft 1.18

Autor de este articulo (NO del mod): Soy Sr Madera, un pequeño youtuber, me gusta hacer review de mods 😀 desde pequeño he jugado a esto, lo deje un tiempo pero aca estoy de nuevo en este maravilloso juego!