With Forge 1.16 you can play all the mods you want from this version, each update comes with new features and some bug fixes. Remember to follow the tutorial below to install it properly and then enjoy Minecraft mods.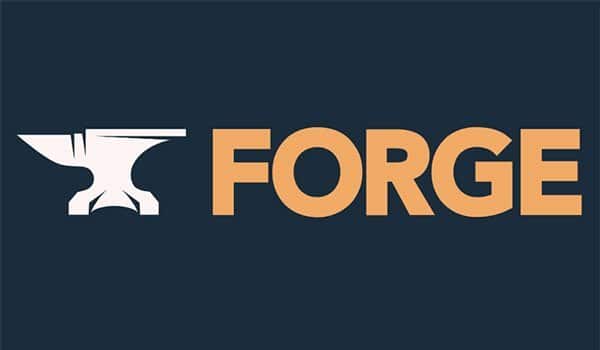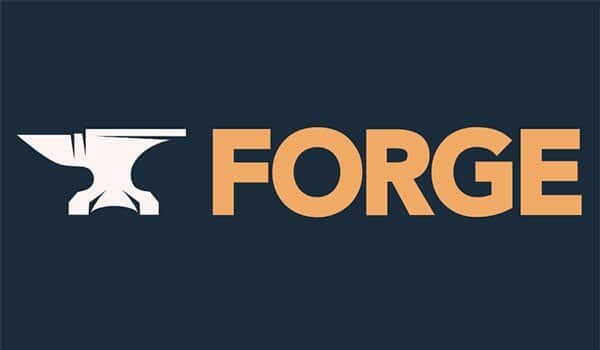 Download and Install Forge 1.16 for minecraft
You need to always have this Forge launcher installed to be able to play with all the compatible mods,otherwise you won't be able to play with your beloved mods and their amazing stuff. No doubt since forge was introduced our experience within Minecraft has improved!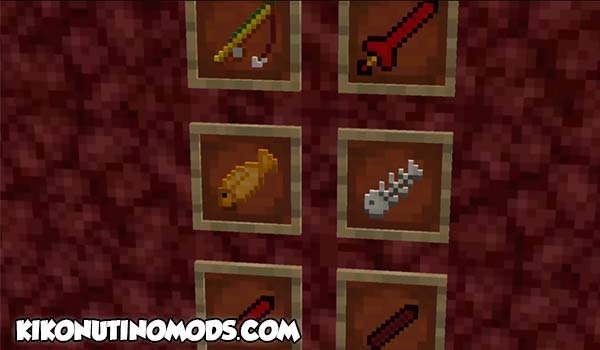 How to install Minecraft Forge 1.16.1 and 1.16 for Minecraft?
Download from below Forge 1.16.1 and 1.16
Double click on the file
An installer will open
Click on the "Install Client" option
We indicate the route where we have Minecraft, this normal makes it automatic
Click Install
The end! Now you only have to put mods in the mods folder
Something You Should Know (CopyRight):
– We only use Official Links of the Authors, they are 100% Safe.
– We do not modify or add any extras to any of the files.
– All Mods, Textures, Shaders and contents are not hosted on our server.
Download Forge version 1.16.1 and 1.16 for Minecraft
G racias to have installed Forge you can play both with Mods, Shaders and Textures compatible for this version,we recommend mods from our website since they are in Spanish.
You can also play with friends on modified servers,tell your best colleague to download the mods and enjoy!
Click on the following button to download the Mod:

Conoce al Autor de este Post: Mi nombre es Kiko, llevo más de 10 años jugando a Minecraft, empecé cuándo tenía 14 años, y desde entonces no he parado. Esta web es la muestra de mi pasión sobre el universo de Minecraft, siempre he sido super fan de los Mods de Minecraft, las Texturas y los Shaders, por eso decidí crear esta web informativa para que toda el habla Hispana pudiera tener también buen contenido sobre el juego.