TechGuns mod 1.12.2 and 1.7.10 for Minecraft adds the futuristic weapons that you had been waiting for years, here you can download and install it,it puts us from flamethrowers, through ray guns and even acid balls to more normal but very well made weapons.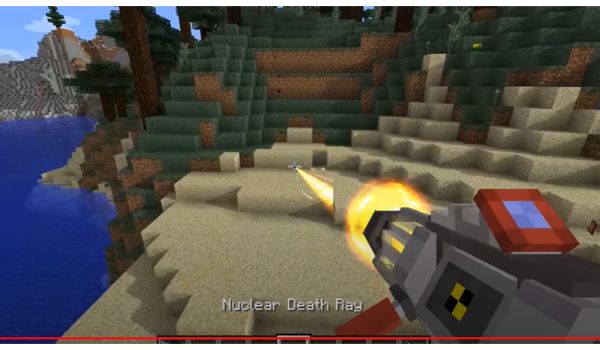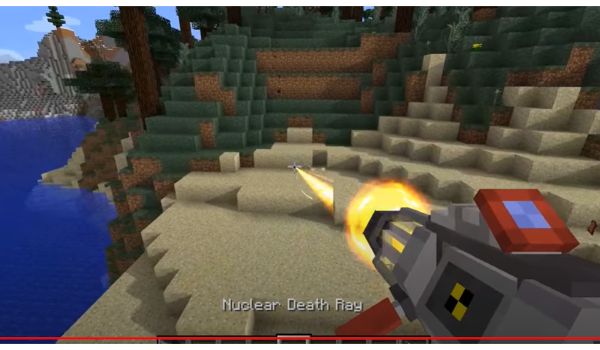 Best futuristic weapons and flamethrowers for Minecraft 1.12.2 and 1.7.10
The best thing is that each of the weapons has its properties and each one is unique, it must also be said that all these weapons are taken from different series or video games and adapted to Minecraft that is why they are so well done, but you have to give all the credit to the creator for getting them done so well. Some work with energy and others with Minecraft materials. They all have complicated crafting because they are very powerful weapons, so be prepared to work for a while to get them!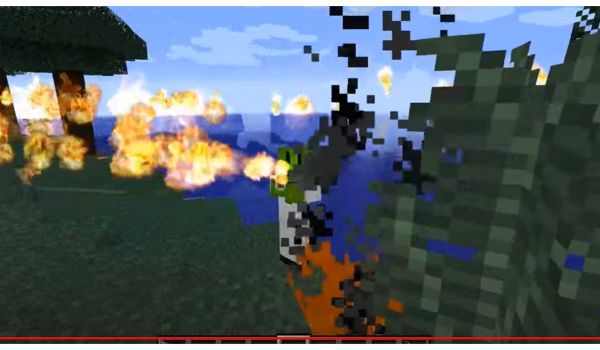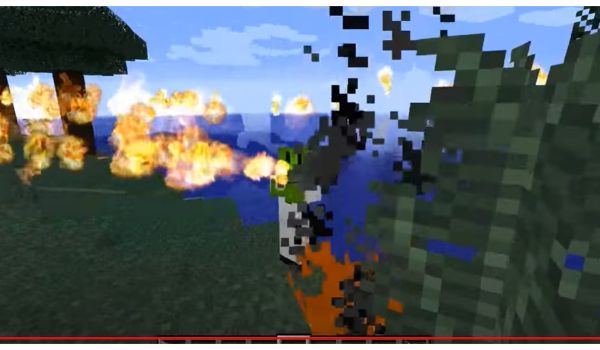 How to install and download TechGuns MOD for Minecraft 1.12.2 and 1.7.10?
Download TechGuns, the corresponding version below for Minecraft
Have FORGE installed (TUTORIAL HERE)
Open the windows search engine and enter %appdata%
Go to the .minecraft folder
Inside look for the mods folder
Put the file you can download right here below
Something You Should Know (CopyRight):
– We only use Official Links of the Authors, they are 100% Safe.
– We do not modify or add any extras to any of the files.
– All Mods, Textures, Shaders and contents are not hosted on our server.
Download TechGuns Mod version 1.12.2 and 1.7.10 for Minecraft
Some of these weapons are more useful than any Minecraft tool,for example we have the mega drill that allows us thanks to its rotating head, to mine 3×3 blocks without almost getting tired, this would make the mining 9 times faster than in Minecraft vanilla.
And in order not to leave the woodcutters short, he also puts a chainsaw in minecraft, something that had never been seen before. It allows both to cut down trees and to any enemy hehehe.
Click on the following button to download the Mod and its add-ons:
More Mods, Shaders and Textures for Minecraft 1.18

Conoce al Autor de este Post: Mi nombre es Kiko, llevo más de 10 años jugando a Minecraft, empecé cuándo tenía 14 años, y desde entonces no he parado. Esta web es la muestra de mi pasión sobre el universo de Minecraft, siempre he sido super fan de los Mods de Minecraft, las Texturas y los Shaders, por eso decidí crear esta web informativa para que toda el habla Hispana pudiera tener también buen contenido sobre el juego.