Hwyla mod for Minecraft 1.16.4 and 1.16.5,This mod allows us to see the information of the block or mob that we are pointing at in the game and the best of the case is that if you have mods installed that add blocks or mobs.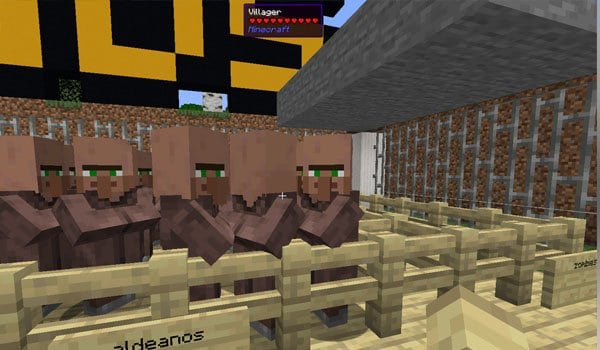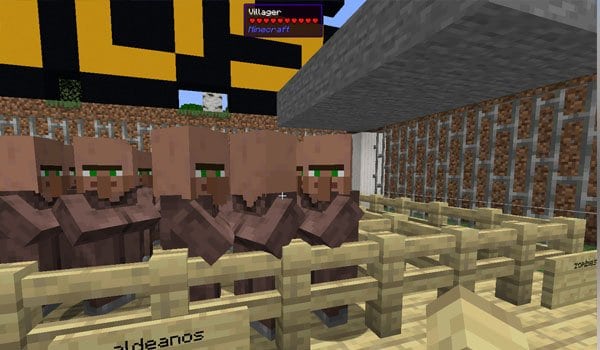 Hwyla Information Interface Mod for Minecraft!
It will also show you the information if you write it down!, ideal for when we have many mods or some texture installed since we can identify things, and we can also see the current life of the mob that we point.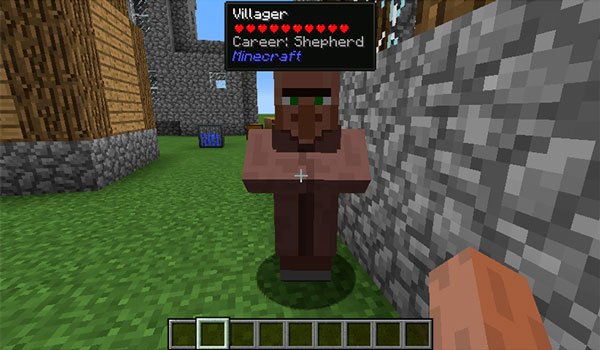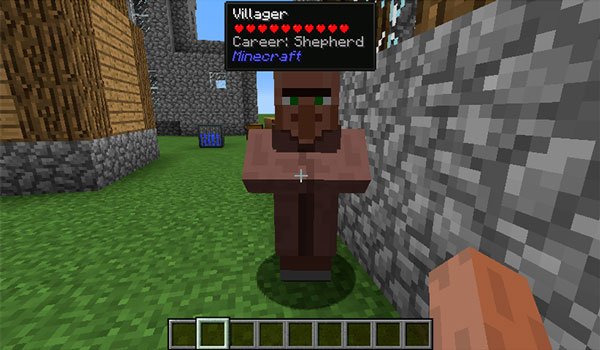 How to install Hwyla MOD for Minecraft 1.16, 1.15, 1.14, 1.12?
Download Hwyla 1.16 or 1.12 for Minecraft
Have Fabric or Forge installed (FORGE TUTORIAL HERE)
Open the windows search engine and enter %appdata%
Go to the .minecraft folder
Inside look for the mods folder
Put the file you can download right here below
(if you are going to use the fabric version, remember to also put the fabric api, links below)
Something You Should Know:
– We only use Official Links of the Authors, they are 100% Safe.
– We do not modify or add any extras to any of the files.
– All Mods, Textures, Shaders and contents are not hosted on our server.
Download Hwyla Mod version 1.16.5 for Minecraft
For this version, an improvement was finally added in the life viewers of the minecraft mobs, both allies and enemies we can now see the life they lack. Before we could only see total life.
Another significant change of this update was that the different mods that modified characteristics of objects are now also shown, for example some mod that modified a book of enchantments, now it will also tell you this new enchantment in the box that comes out on it.
Click on the following button to download the Mod, even if you put 1.16.2 in the downloaded file, it is a mistake of the creators, it is 1.16.5:
Download Hwyla Mod version 1.12.2 for Minecraft
This is the most downloaded version of the entire history of the mod, it was the first and most solid of all, but this does not mean that it does not have some other bug. We recommend playing only this version if you are really going to play in 1.12.2.
The other higher versions have many more things to play comfortably with this mod, so you can still play it if you want.
Click on the following button to download the Mod:

Autor de este articulo (NO del mod): Soy Sr Madera, un pequeño youtuber, me gusta hacer review de mods 😀 desde pequeño he jugado a esto, lo deje un tiempo pero aca estoy de nuevo en este maravilloso juego!