TELESCOPES IN MINECRAFT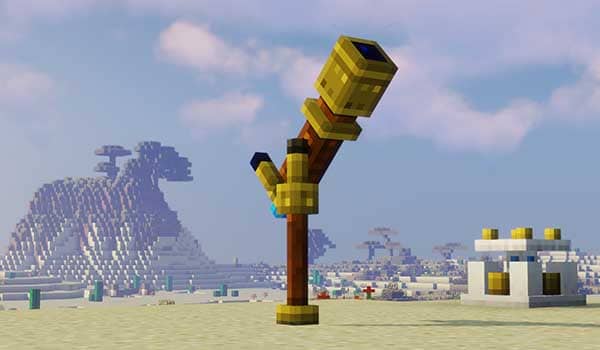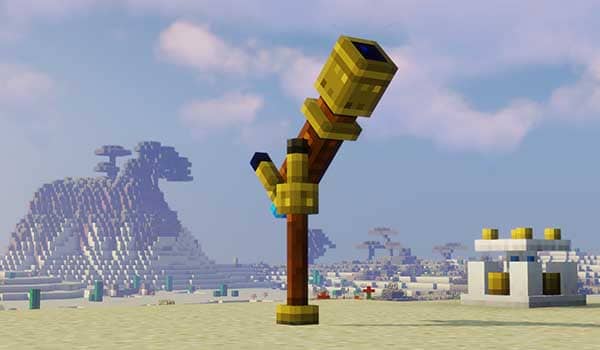 Modpack for less powerful PCs, with enemies, biomes and much more *1.12.2*
This lag-free modpack for Minecraft 1.12.2 is a pack of mods that lets our pc run without lag, focused on computers that are not as powerful as those of youtubers,so everyone can run it and play well without losing fps or crying because your pc explodes!
To install it you simply have to download it from below, and put all the mods that come in the mods folder, just in case you did not know, you can also edit the mods of the modpack in case any you think it is too excessive and consumes you many fps, so you can delete a couple!.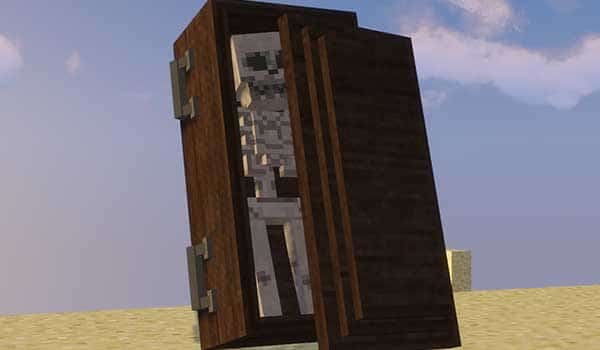 It contains mods of all kinds, but focuses on exploration and also on dragons, the mod ice & fire plays an essential plan within this modpack since it is the main mod of enemies, but there is also the zawa that adds all kinds of ranges of animals.
The modpack contains everything you need to play well, mods that increase fps, map mods in the middle of the game to guide you super well, how not also mods that give information about the items, in total it has 20 mods!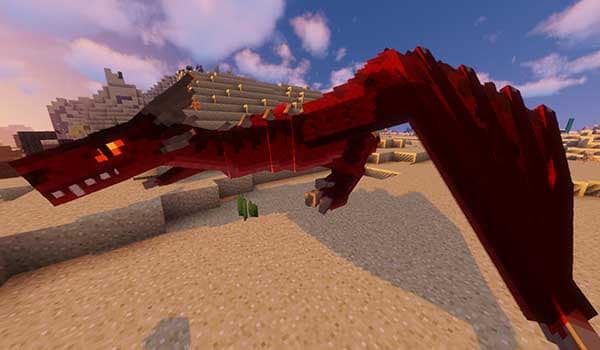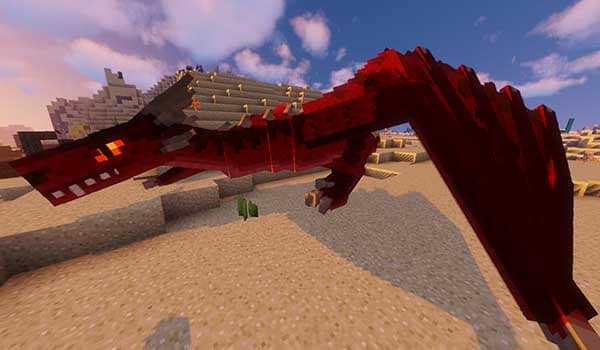 Below we leave you a tutorial on how to install the modpacks for your Minecraft along with its download. If you have doubts about how to install or download any modpack or this one in particular, do not forget to leave a comment that we will answer it super fast!
So well, you have here several very useful links, it is a modpack for Forge 1.12.2 and you can use it with more mods for Forge 1.12.2 is part of the mods 1.12.2 !
WATCH A VIDEO OF THE MODPACK WITHOUT LAG Weather Exploration 1.12.2
How to install Weather Exploration Modpack without Lag 1.12.2 for Minecraft 1.12.2?
Download Weather Exploration 1.12.2 Below mod 1.12.2 for Minecraft
Have Forge installed (TUTORIAL HERE)
Open the windows search engine and enter %appdata%
Go to the .minecraft folder
Inside look for the mods folder
Extract all mods with Winrar or 7Zip
Put all the files that have come out inside the Mods folder
Ready! Enjoy the modpack without lagg!
Something You Should Know (CopyRight):
– We only use Official Links of the Authors, they are 100% Safe.
– We do not modify or add any extras to any of the files.
– All Mods, Textures, Shaders and contents are not hosted on our server.
Download Weather Exploration Modpack Mod version 1.12.2 for Minecraft
In this pack of mods you will find many interesting things, we have configured it to be a total adventure! I hope if you have any suggestions you will tell us!
Remember that you can add or remove mods from the pack to have the experience you want most,you have total freedom to take and modify the pack if necessary!
Click on the following button to download the Mod:

Conoce al Autor de este Post: Mi nombre es Kiko, llevo más de 10 años jugando a Minecraft, empecé cuándo tenía 14 años, y desde entonces no he parado. Esta web es la muestra de mi pasión sobre el universo de Minecraft, siempre he sido super fan de los Mods de Minecraft, las Texturas y los Shaders, por eso decidí crear esta web informativa para que toda el habla Hispana pudiera tener también buen contenido sobre el juego.