MakeUp – Ultra Fast Shaders for Minecraft 1.19.4, 1.19.3, 1.19.2 and 1.19 is an ultralight shader with high performance, which adapts to the most recent versions of Minecraft as a great alternative without neglecting important aspects while maintaining a style of its own.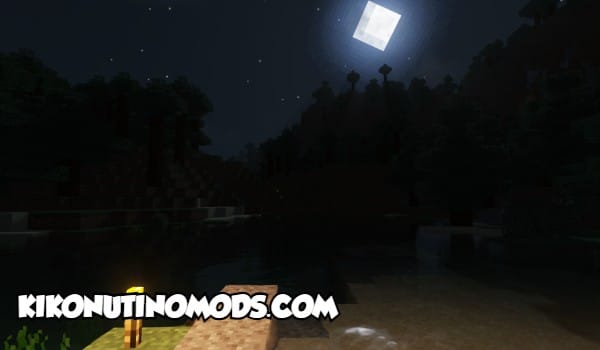 Good performance Shaders for Minecraft 1.19.4, 1.19.3, 1.19.2 and 1.19
The shader stands out mainly in low-performance computers, which is where the great optimization is most noticeable, without neglecting the great graphics that a high-end shader has, such as the beautiful lighting reflected in some blocks or the skies with great detail.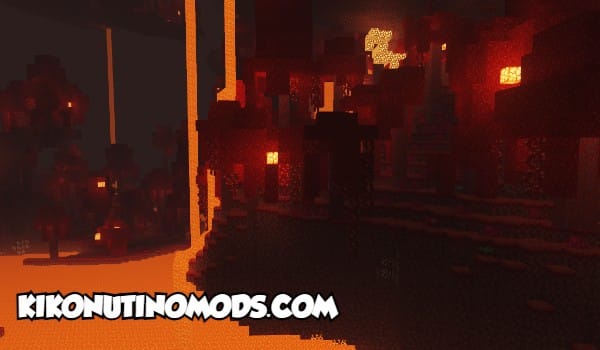 How to Download and Install a Shader for Minecraft 1.19.4, 1.19.3, 1.19.2 and 1.19?
Download the ".zip" file forMakeUp – Ultra Fast from the official links (below you have them)
Open the windows search engine and type %appdata%
Here you will find the folder ".minecraft", enter it
Then here look for the folder "shaderpacks"
Once found, put the ".zip" shader downloaded there
Now you just have to open Minecraft, select the right profile in your game Launcher
Launch Minecraft, go to Options, Graphics, Shaders, select the downloaded Shader and enjoy!
Remember to have Optifine or another shader charger installed
Something You Should Know (CopyRight):
– We only use Official Author Links, they are 100% Secure.
– We do not modify or add any extras to any of the files.
– All Mods, Textures, Shaders and contents are not hosted on our server.
Download MakeUp – Ultra Fast Shaders Version 1.19.3, 1.19.2 and 1.19 for Minecraft
Remember that this shader aims to provide the best quality/performance ratio, building a something that can be adapted to anyone's resources. The shader already has everything you need to start enjoying it, but it also integrates a wide configuration to make it even more perfect.
If you need a shader that adapts to the resources of your computer, this shader can be a great option as it is light but powerful.
Click on the following button to download the Mod and its add-ons:
Download MakeUp – Ultra Fast Shaders Version 1.19.4 for Minecraft
Among the new features of the updated version are improvements in lighting effects, shadows and reflections, as well as greater detail in blocks and objects. In addition, support has been added for version 1.19.4 of Minecraft and some bugs and compatibility issues with other mods have been fixed.
MakeUp – Ultra Fast Shaders can be customized to fit each player's preferences and allow for a unique gaming experience. Players can modify color intensity and saturation, rendering distance, and many other settings to optimize their visual and performance experience.
Click on the following button to download MakeUp – Ultra Fast Shaders 1.19.4: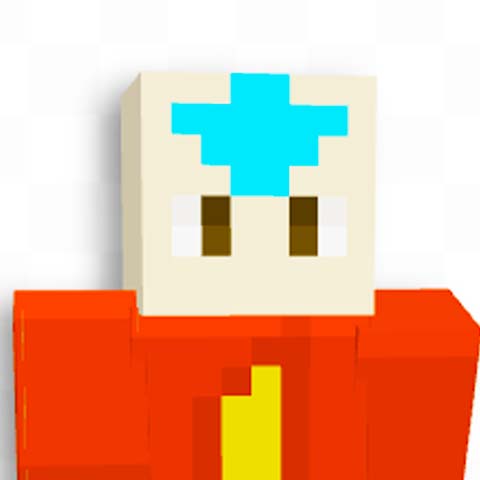 Sobre el autor: Me presento, soy Ykzen, un jugador de Minecraft desde hace más de 11 años, he estado desde mi infancia explorando los universos minecraftianos y de verdad he hecho de esto una manera de disfrutar de mi tiempo libre. Ahora me dedico a crear el mejor contenido posible relacionado con los Mods, Shaders y Texturas que la comunidad de minecraft crea.