Solas Shaders for Minecraft 1.19.2 and 1.19 is a bright and natural shader with a semi-realistic appearance that will allow us to see Minecraft in a more attractive way in any environment we find, thanks to the high contrast and lighting it provides by default.
Attractive and brilliant Shader s for Minecraft 1.19.2 and 1.19
The shader aims to provide stunning images at a low performance cost. Originally, it was intended to serve as a successor to Prismarine Shader. But with the constant modifications and new versions of Minecraft it was decided to implement its own features.
How to Download and Install a Shader for Minecraft 1.19.2 and 1.19?
Download the ".zip" file for Solas from the official links (below you have them)
Open the windows search engine and type %appdata%
Here you will find the folder ".minecraft", enter it
Then here look for the folder "shaderpacks"
Once found, put the ".zip" shader downloaded there
Now you just have to open Minecraft, select the right profile in your game Launcher
Launch Minecraft, go to Options, Graphics, Shaders, select the downloaded Shader and enjoy!
Remember to have Optifine or another shader charger installed
Something You Should Know (CopyRight):
– We only use Official Links of the Authors, they are 100% Safe.
– We do not modify or add any extras to any of the files.
– All Mods, Textures, Shaders and contents are not hosted on our server.
Download Solas Shaders Version 1.19.2 and 1.19 for Minecraft
The pack achieves super-fast block color illumination and impressive light bounce in Minecraft. Both are made with bloom, which costs little performance and maintains a good visual appearance. In addition, the shader solves several problems that are usually found largely in other similar shaders, such as cloud shadow verification, which in some cases detects an enclosed space, converting volumetric clouds into volumetric light. Another problem that can be found is the flight of shadows and the peter panning that is not present in this great shader.
A shader that adds charm to our world of Minecraft by presenting completely striking effects and colors, while maintaining performance.
Click on the following button to download the Mod and its add-ons: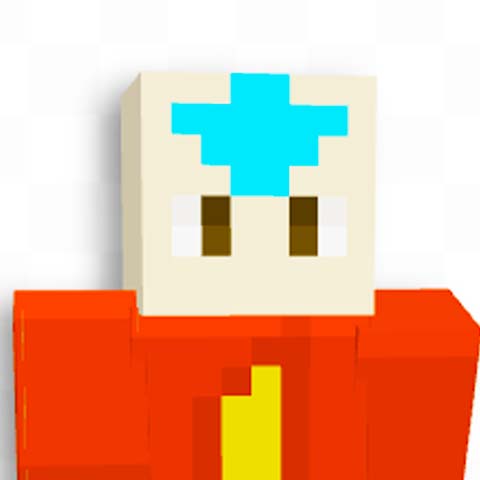 Sobre el autor: Me presento, soy Ykzen, un jugador de Minecraft desde hace más de 11 años, he estado desde mi infancia explorando los universos minecraftianos y de verdad he hecho de esto una manera de disfrutar de mi tiempo libre. Ahora me dedico a crear el mejor contenido posible relacionado con los Mods, Shaders y Texturas que la comunidad de minecraft crea.