Vanilla Plus Shaders for Minecraft 1.19.4, 1.19.3, 1.19.2 and 1.19 is a shader that maintains the base graphics while improving every aspect of them , allowing players to enjoy the classic style of Minecraft, but with more environmental detail and visual effect.
Classic style Shader s for Minecraft 1.19.4, 1.19.3, 1.19.2 and 1.19
The shader includes a lot of features, one that stands out a lot is the fact of being able to change its graphic base and be able to transform or adopt characteristics of other shaders in its configuration, so you have a pack of shaders within a single shader. If you want more Shaders 1.19.4 we have a complete category.
How to Download and Install a Shader for Minecraft 1.19.4, 1.19.3, 1.19.2 and 1.19?
Download theVanilla Plus ".zip" file from the official links (below you have them)
Open the windows search engine and type %appdata%
Here you will find the folder ".minecraft", enter it
Then here look for the folder "shaderpacks"
Once found, put the ".zip" shader downloaded there
Now you just have to open Minecraft, select the right profile in your game Launcher
Launch Minecraft, go to Options, Graphics, Shaders, select the downloaded Shader and enjoy!
Remember to have Optifine or another shader charger installed
Something You Should Know (CopyRight):
– We only use Official Author Links, they are 100% Secure.
– We do not modify or add any extras to any of the files.
– All Mods, Textures, Shaders and contents are not hosted on our server.
Download Vanilla Plus Shaders Version 1.19.3, 1.19.2 and 1.19 for Minecraft
The main features not mentioned above that the shader offers are the dynamic shadows and better clouds, thanks to the above, the vanilla look of Minecraft is maintained improved. While the selectable profiles it offers us are the Seus, Chocapic, Rudoplays and Plunderpixels.
A versatile shader that adapts to various graphic styles that Minecraft can have and offers us a clean visual environment.
Click on the following button to download the Mod and its add-ons:
Download Vanilla Plus Shaders Version 1.19.4 for Minecraft
The updated version of Vanilla Plus Shaders has added several improvements and new features to enhance the game's visual experience. Improvements have been made to the lighting and shadow system to improve visual quality, as well as to the resolution of textures and special effects.
In addition, customization options have been added so that players can adjust shader settings to suit their preferences and hardware.
Click on the following button to download Vanilla Plus Shaders 1.19.4: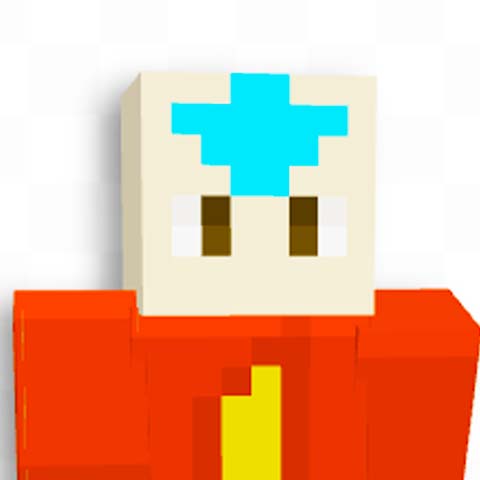 Sobre el autor: Me presento, soy Ykzen, un jugador de Minecraft desde hace más de 11 años, he estado desde mi infancia explorando los universos minecraftianos y de verdad he hecho de esto una manera de disfrutar de mi tiempo libre. Ahora me dedico a crear el mejor contenido posible relacionado con los Mods, Shaders y Texturas que la comunidad de minecraft crea.