Oceano Shaders for Minecraft 1.19.4, 1.19.3, 1.19.2 and 1.19, will make our Minecraft be enveloped in a tropical style environment in an extraordinary way, giving as an effect more vivid colors and that has managed to stand out over the years as a great alternative to many other shaders, maintaining the graphic simplicity in the vanilla style of Minecraft and improving the most basic and important aspects that highlights it as a unique shader.
Shader for the Oceans for Minecraft 1.19.4, 1.19.3, 1.19.2 and 1.19
Oceano Shaders stands out mainly for focusing on improving the graphic style of water and improving other characteristics such as the graphic quality of our environment in its own vibrant tropical style. Oceano Shaders also stands out for being a shader of not so demanding resources, allowing you to play even on low-power computers. Some other peculiarities that this shader includes are impressive visual effects with night periods that seem real with the darkness and that the lights that can be easily differentiated, in addition to having ambient occlusion as an effect.
How to Download and Install a Shader for Minecraft 1.19.4, 1.19.3, 1.19.2 and 1.19?
Download theOceano Shaders ".zip" file from the official links (below you have them)
Open the windows search engine and type %appdata%
Here you will find the folder ".minecraft", enter it
Then here look for the folder "shaderpacks"
Once found, that's where you put the downloaded ".zip" Shader
Now you just have to open Minecraft, select the 1.19 profile in your game launcher
Launch Minecraft, go to options, graphics, shaders and select the downloaded Shader and enjoy
Something You Should Know (CopyRight):
– We only use Official Author Links, they are 100% Secure.
– We do not modify or add any extras to any of the files.
– All Mods, Textures, Shaders and contents are not hosted on our server.
Download Oceano Shaders Version 1.19.3, 1.19.2 and 1.19 for Minecraft
And finally, superficially, it improves other smaller aspects of the natural side that includes trees, sunlight, flashes, clouds and textures. These have been transformed to look unique. You will also notice how the blocks have changed and now look more impressive and even the tropical atmosphere can be seen in the dimensions of the Nether and End.
Oceano Shaders offers an excellent ocean quality experience that focuses on improving several aspects and also has more than 800,000 downloads, remaining a great alternative when choosing it as a shader, in addition to having a high performance when playing with it.
Click on the following button to download the Mod and its add-ons:
Download Oceano Shaders Version 1.19.4 for Minecraft
The updated version of Oceano Shaders has significantly improved the visual quality of the water and underwater lighting, making the diving experience in Minecraft even more impressive.
In addition, a problem that caused some particle effects to not load correctly has been fixed.
Click on the following button to download Oceano Shaders 1.19.4: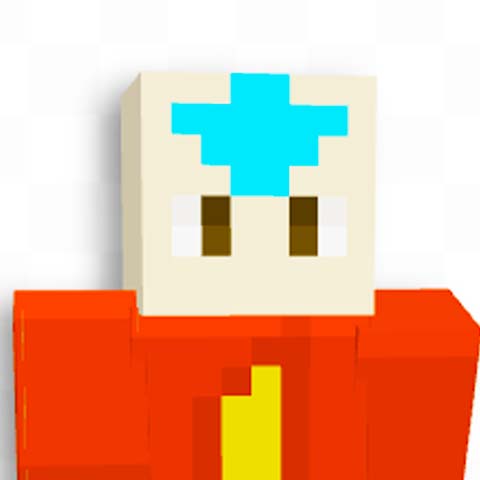 Sobre el autor: Me presento, soy Ykzen, un jugador de Minecraft desde hace más de 11 años, he estado desde mi infancia explorando los universos minecraftianos y de verdad he hecho de esto una manera de disfrutar de mi tiempo libre. Ahora me dedico a crear el mejor contenido posible relacionado con los Mods, Shaders y Texturas que la comunidad de minecraft crea.