Spartan Shields mod 1.16.5 and 1.12.2 for Minecraft. Tired of the same boring minecraft shields? Well, "Spartan Shields" is the mod for you! This mod was published by "ObliviousSpartan" in October 2016.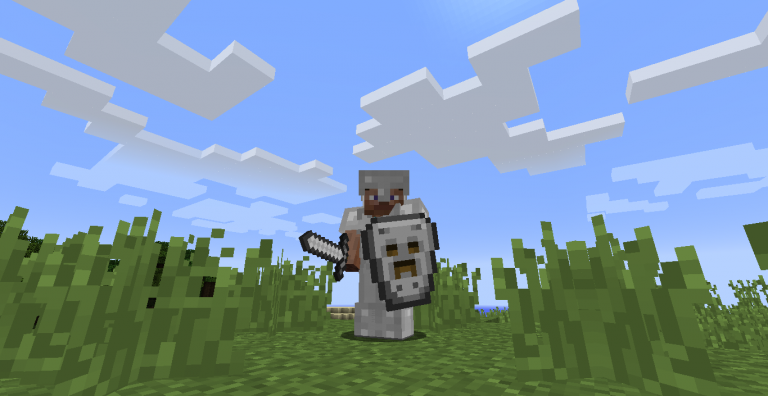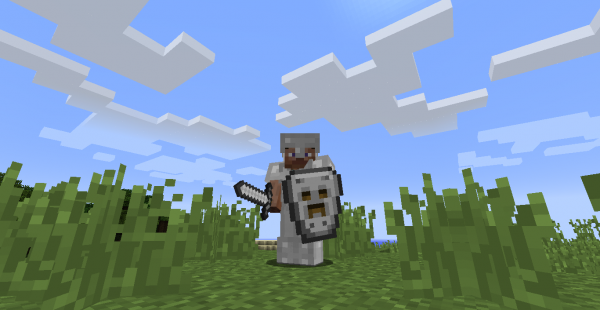 A mod that adds new shields with unique abilities for Minecraft 1.16.4, 1.16.5, 1.15.2 and 1.12.2!
I don't think we need to unwind much on this topic, because the name of the mod is quite explanatory. This super simple but entertaining mod will give us access to 30 new shields, each with unique and super cool abilities , not to mention, the cool designs that each shield has.
It's a mod that was in karmaland 4, it's a really fun mod and very loved by everyone, It's a mod for Forge 1.16.4, 1.16.5 and you can use it with more mod para Forge 1.16.4 and 1.16.5 is part of the mod for Forge 1.16.4 and 1.16.5
Summary of the mod in Spanish by Señor Madera
How to download and install Spartan Shields Mod 1.16.5 and 1.12.2 for Minecraft 1.16.5 and 1.12.2?
Download Spartan shield mod for Minecraft
Have Forge installed(TUTORIAL HERE)
Open the windows search engine and enter %appdata%
Go to the .minecraft folder
Inside look for the folder "mods"
Put there the mod that you can download right here below
Something You Should Know (CopyRight):
– We only use Official Links of the Authors, they are 100% Safe.
– We do not modify or add any extras to any of the files.
– All Mods, Textures, Shaders and contents are not hosted on our server.
Download Spartan Shields Mod for Minecraft
Some of the coolest abilities this mod has include from: seeing through walls or causing damage to our enemies in cool ways. This mod also adds new spells of the most useful for our new shields.
So if you are fans of the "hero of the shield" or simply want to wear colorful equipment, unique functional in Minecraft do not hesitate to install this mod!
Click on the following button to download the Mod and its add-ons:

Autor de este articulo (NO del mod): Soy Sr Madera, un pequeño youtuber, me gusta hacer review de mods 😀 desde pequeño he jugado a esto, lo deje un tiempo pero aca estoy de nuevo en este maravilloso juego!