Corail's Tombstone is one of the most interesting mods for Minecraft, it was originally created in April 2016 by Corail_31, Darkhaxdev and Gegy1000. The main attraction of "Corail's Tombstone" is to add a new mechanic of the coolest and most functional to our Minecraft games.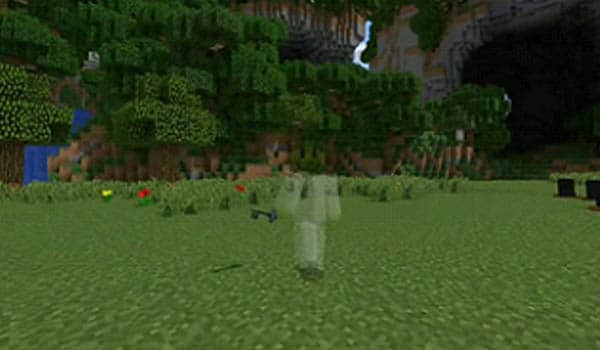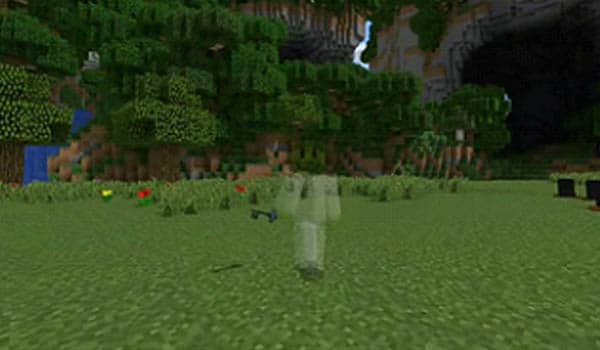 A mod that allows you to recover your items after having died in a very epic way 1.16.5, 1.16.4, 1.15.2 and 1.12.2!
The function that this mod adds to our Minecraft is the simplest and still it is more than useful: Every time we die, it gives us several teleportation options and a ghost mode to find and recover all our dropped items without any risk. If you ask me, I think it's a cool idea to give us a chance to avoid the frustration of losing all our efforts to some silly mistake.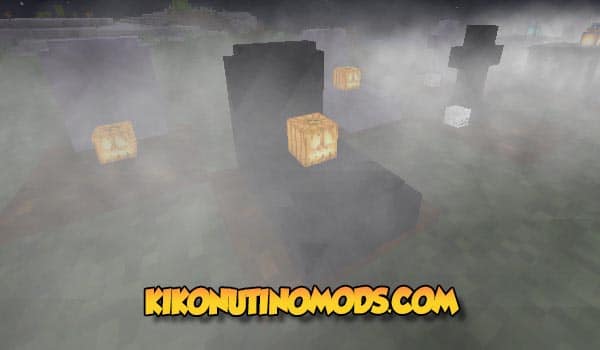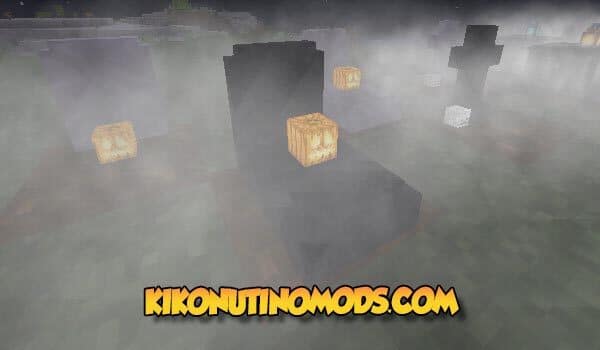 How to Download and Install a Mod for Minecraft 1.16.5?
Have Forge installed (if you do not have it, click here to download it)
Download the ".zip" file of Corails Tombstone from the official links (below you have them)
Open the windows search engine and enter %appdata%
Here you will find the ".minecraft" folder, enter it
Then here look for the folder "mods"
Once found, that's where the mods go, put the ".zip" there.
Now you just have to open Minecraft, select the forge profile in your game launcher
Launch Minecraft and enjoy the mods you have installed!
Something You Should Know (CopyRight):
– We only use Official Links of the Authors, they are 100% Safe.
– We do not modify or add any extras to any of the files.
– All Mods, Textures, Shaders and contents are not hosted on our server.
Download Corails Tombstone Mod version 1.16.5 for Minecraft
This mod is perfect for those fans of RPGs and "fantasy" aesthetics, because these bosses and other mobs that we prefer to discover for yourselves will add to your Minecraft those epic boss battles that you surely want.
It does not end there, then, this mod also adds new blocks, items and even magic of the coolest that we prefer to discover for yourselves. In conclusion, if you want to avoid frustrations and add a touch a little "creepy" to your Minecraft, do not hesitate to install and try this mod.
Click on the following button to download the Mod and its add-ons:
More Mods, Shaders and Textures for Minecraft 1.18

Conoce al Autor de este Post: Mi nombre es Kiko, llevo más de 10 años jugando a Minecraft, empecé cuándo tenía 14 años, y desde entonces no he parado. Esta web es la muestra de mi pasión sobre el universo de Minecraft, siempre he sido super fan de los Mods de Minecraft, las Texturas y los Shaders, por eso decidí crear esta web informativa para que toda el habla Hispana pudiera tener también buen contenido sobre el juego.