The function that this mod adds to our Minecraft is very simple and still more than useful: Every time we die, it gives us a key to teleport to the point of death and a ghost mode to find and recover all our items that they will be safe in a tomb that no one will be able to break. If you ask me, I think it's a cool idea to give us a chance to avoid the frustration of losing all our efforts to some silly mistake.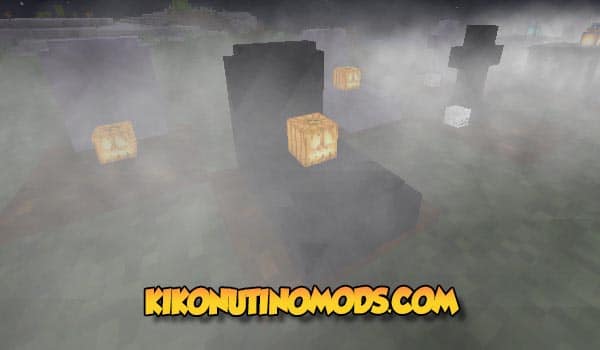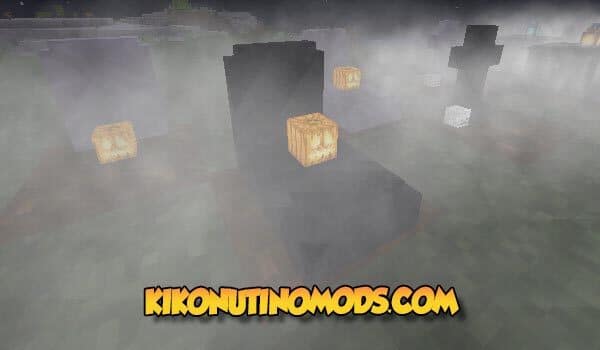 Download Corail Tombstone 1.18.1 for Minecraft!
The mod has different types of tombs and new blocks and very OP items, we will even have the possibility of using magic artifacts that will work from souls that we can collect through the tombs that will give us many facilities. In conclusion, if you want to avoid frustrations and add a touch a little "creepy" to your Minecraft, do not hesitate to install and try this mod.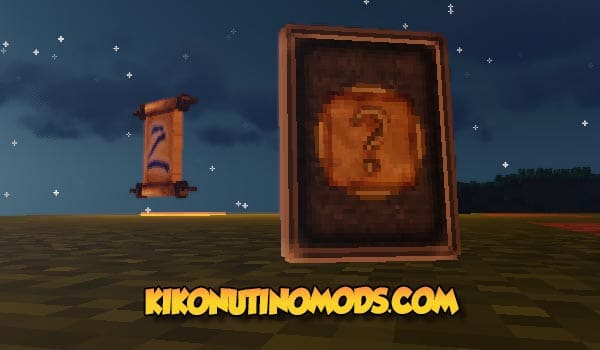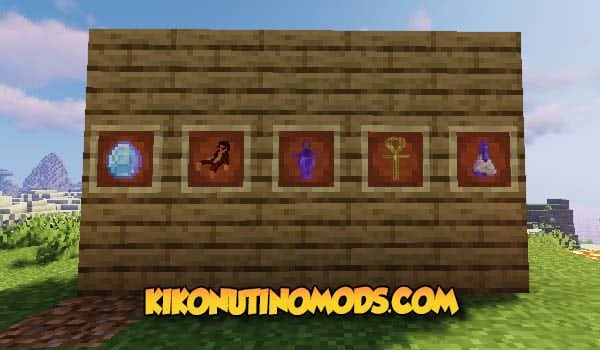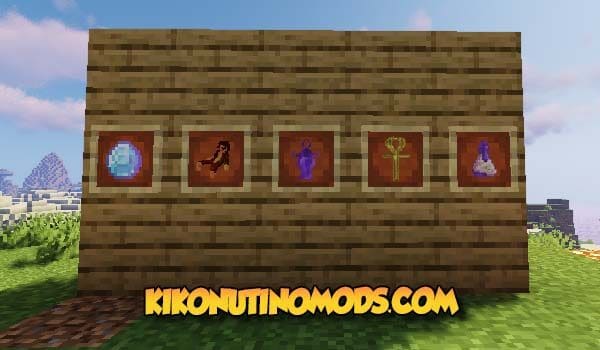 Install Corail Tombstone 1.18.1 for Minecraft
Download the .jar file of the Corail Tombstonemod, below you have the links
You have to have Forge installed, here is a tutorial if you do not have it (always for the same version as the mod)
Open the Windows search bar and put %appdata%
Go to the .minecraft folder
Inside look for the mods folder (if it does not come out, create it)
Put the mod's .jar file in there
Select the Minecraft installation that has Forge installed and run Minecraft
Something You Should Know:
– We only use Official Links of the Authors, they are 100% Safe.
– We do not modify or add any extras to any of the files.
– All Mods, Textures, Shaders and contents are not hosted on our server.

Conoce al Autor de este Post: Buenas! Somos Zoku y Xiri, somos unos chicos que nos encanta Minecraft, llevamos jugándolo más de 6 años. Decidimos entrar a formar parte de la comunidad Kikonutino para dar soporte a todos los hispano hablantes que están en esta gran parte del mundo y que disfrutan muchísimo jugando con Mods, Shaders y Texturas de Minecraft. De verdad creemos que Minecraft es el mejor juego que ha existido, estamos siempre jugando con subs y mucho más! Nos puedes seguir en nuestro canal de Youtube si quieres! Se llama ZokuyXiri! Saludos!