Vampirism – Become a vampire! Mod for Minecraft 1.18.1 and 1.18, this mod will add a lot of things to our Minecraft focused on the theme of vampires, from being a simple vampire to ending up being a vampire king along with other things and mechanics that complement the vampire experience.
Mod to become vampire king for Minecraft 1.18.1 and 1.18
To begin with, it is highly recommended to craft a guide book, since this will help us with most of the items, mechanics among other things of the mod. The mod will allow you to become a vampire as the main objective, then also adds several things, such as new structures, new mobs, new abilities, new weapons, new equipment, new decoration, rituals with blood, potions and one last detail is that you can be the opposite, a vampire hunter.
How to Download and Install a Mod for Minecraft 1.18.1 and 1.18?
Have Forge installed (if you do not have it, click here to download it)
Download the ".zip" file of Vampirism – Become a vampire! from the official links (below you have them)
Open the windows search engine and enter %appdata%
Here you will find the ".minecraft" folder, enter it
Then here look for the folder "mods"
Once found, that's where the mods go, put the ".zip" there.
Now you just have to open Minecraft, select the forge profile in your game launcher
Launch Minecraft and enjoy the mods you have installed!
Something You Should Know (CopyRight):
– We only use Official Links of the Authors, they are 100% Safe.
– We do not modify or add any extras to any of the files.
– All Mods, Textures, Shaders and contents are not hosted on our server.
Download Vampirism – Become a vampire! Mod version 1.18.1 and 1.18 for Minecraft
Other details of the mod are that you will need blood to survive when you have already become a vampire, you will not be able to be in broad daylight, since according to your vampire level the weaker the more powerful in the sunlight, going to the levels you will start with the lowest that is 1, you will have to craft, build or even defeat a certain enemy to increase your level (see the guide), finally you will be assigned a tree of skills that will allow you to be more powerful, some of the things mentioned also apply to being a vampire hunter.
A very complete mod that brings everything you need to be a vampire or even a vampire hunter, perfect to have hours of new adventures and challenges in your Minecraft world.
Click on the following button to download the Mod and its add-ons:
More Mods, Shaders and Textures for Minecraft 1.18.1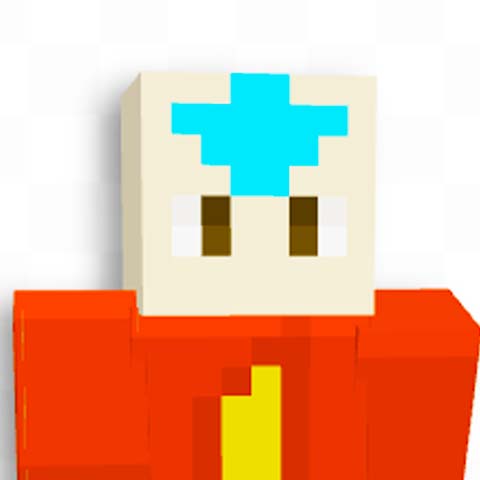 Sobre el autor: Me presento, soy Ykzen, un jugador de Minecraft desde hace más de 11 años, he estado desde mi infancia explorando los universos minecraftianos y de verdad he hecho de esto una manera de disfrutar de mi tiempo libre. Ahora me dedico a crear el mejor contenido posible relacionado con los Mods, Shaders y Texturas que la comunidad de minecraft crea.