Download Zombie Extreme Mod for Minecraft 1.16.5
Zombie Extreme mod 1.16.5 for Minecraft, is one of the new and updated mods of zombies and apocalypse, here you can download and install it, quite funny if you think about it hehe. It is also for Minecraft version 1.16.5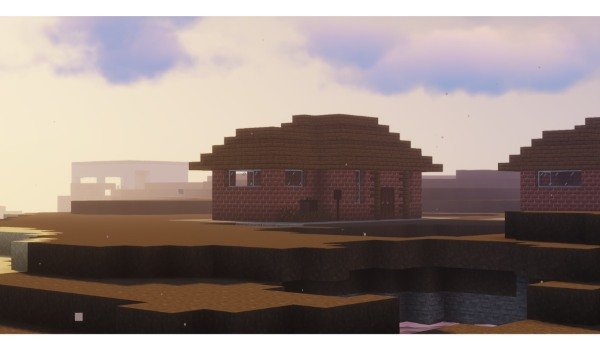 What does Zombie Extreme Mod add?
The first thing is that it includes a new generation of world that will leave new houses everywhere that we can enter to loot and take out the loot left by the old owners. Something that is very useful to us since with this mod all Minecraft becomes a survival at another level, since it will be full of many new zombie enemies.
Here are some images of the Zombie Extreme Mod for Minecraft 1.16.5: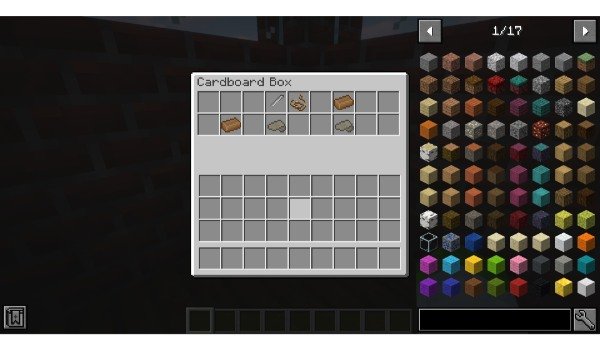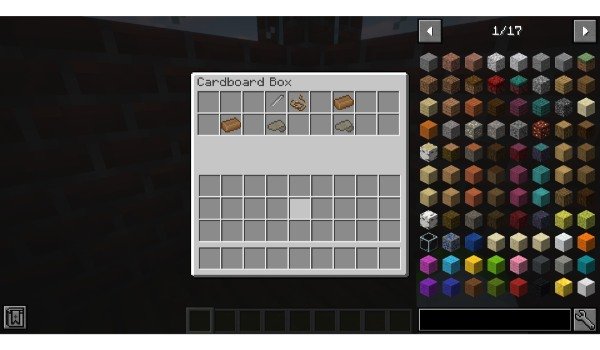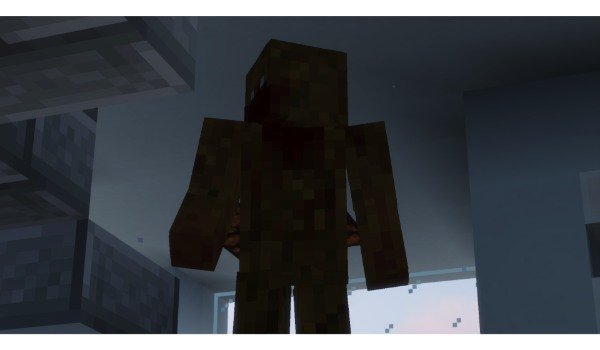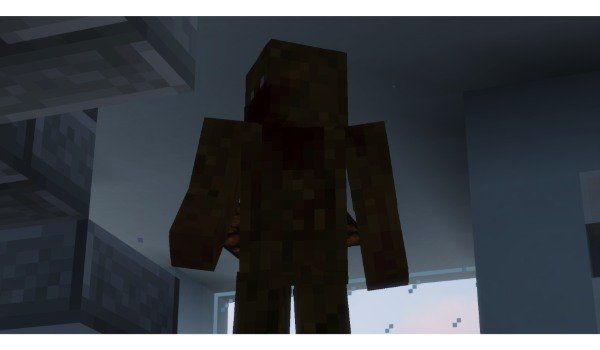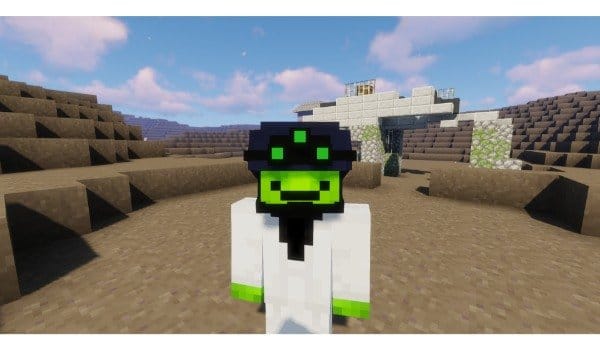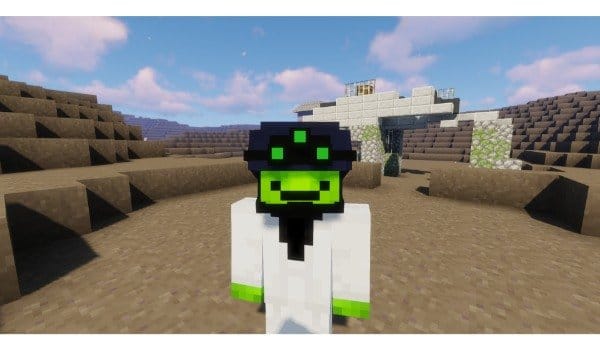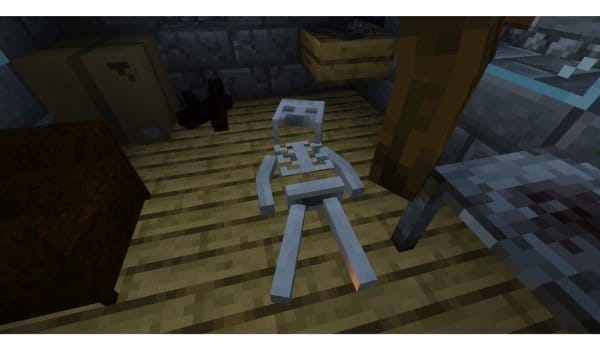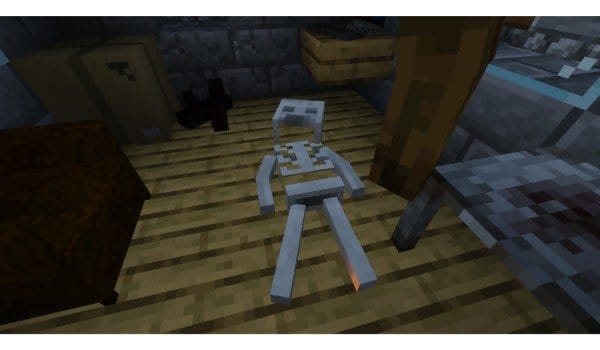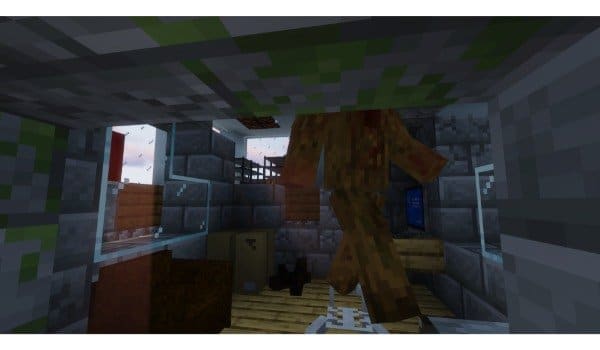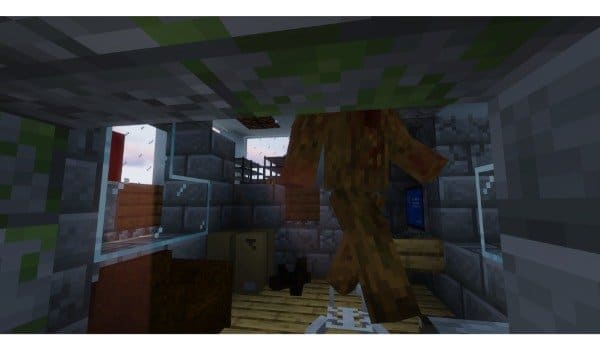 Remember that to be able to play with the best Minecraft shaders you always need to have installed Forge and Optifine at the same time to be able to run them, and certainly if you want try other types of shaders you can go through our super list with the most epic shaders that exist here ! Enjoy this mod to the fullest with optifine !
How to install and download Zombie Extreme MOD?
Download Zombie Extreme , the corresponding version below for Minecraft
Have Forge installed (always for the same version as the mod)
Open the windows search engine and enter %appdata%
Go to the .minecraft folder
Inside look for the mods folder
Put the file you can download right here below
Something You Should Know (CopyRight):
– We only use Official Links of the Authors, they are 100% Safe.
– We do not modify or add any extras to any of the files.
– All Mods, Textures, Shaders and contents are not hosted on our server.
Download Zombie Extreme Mod for Minecraft
To prepare against these enemies the mod fills us with new equipment and armaments, so without any problem we can start defending ourselves from the enemies we encounter along the way. Be careful that in the abandoned areas is where these new dangerous beings usually live.
Each of the areas is super well equipped and decorated, it really looks like this the series of The Walking Dead that for so long was famous, now we can try this experience within Minecraft! Don't forget that you can also play it in multiplayer!
Click on the following button to download the Mod and its add-ons:

Conoce al Autor de este Post: Mi nombre es Kiko, llevo más de 10 años jugando a Minecraft, empecé cuándo tenía 14 años, y desde entonces no he parado. Esta web es la muestra de mi pasión sobre el universo de Minecraft, siempre he sido super fan de los Mods de Minecraft, las Texturas y los Shaders, por eso decidí crear esta web informativa para que toda el habla Hispana pudiera tener también buen contenido sobre el juego.