VoxelMap Mod for Minecraft 1.19, adds a minimap or world map that will help us when it comes to locating our location in such a wide or almost infinite world in which we appear, the mod includes a lot of features as well as being very configurable adapting to our taste and style of play. Becoming without a doubt, a great mod option if what we are looking for is a complete map in the vanilla style of Minecraft.
Minimap Mod for Minecraft 1.19
VoxelMapa includes the following features, it will allow us to configure the size of the map, the size of visualization of the enemies on the map, in what position of the screen we want the map to be located, what type of information the map should show, at what height it should show the caves or holes, what type of information should be available on the map, add and configure waypoints, visualize other dimensions, compatibility with other mods, see a large and complete map of our world, among others.
How to Download and Install a Mod for Minecraft 1.19? (FORGE/FABRIC)
Have Forge / Fabric installed (choose the appropriate mod loader for the version of the mod you are going to download)
Download the ".jar" file of VoxelHotel Map from the official links (below you have them)
Open the windows search engine and enter %appdata%
Here you will find the folder ".minecraft", enter it
Then here look for the folder "mods"
Once found, that's where the mods go puts the ".jar" there
Now you just have to open Minecraft, select the Forge / Fabric profile in your game launcher (depending on the downloaded version)
Launch Minecraft and enjoy the mods you have installed!
Something You Should Know (CopyRight):
– We only use Official Links of the Authors, they are 100% Safe.
– We do not modify or add any extras to any of the files.
– All Mods, Textures, Shaders and contents are not hosted on our server.
Download VoxelMap Mod Version 1.19 for Minecraft
When installing the mod it will show us a previous information to have a quick access to the most important options that the mod includes. The mod also includes other display styles such as changes to the interface of the map or the features, making it simpler to the eye or if we just want a brief information of our environment.
A mod of great importance if you like to have essential information about your environment in a very complete map like the one that brings us this minimap mod, you will never again lose sight of that structure you want to visit and you spent exploring or your house that you built with a lot of dedication and love.
Click on the following button to download the Mod and its add-ons: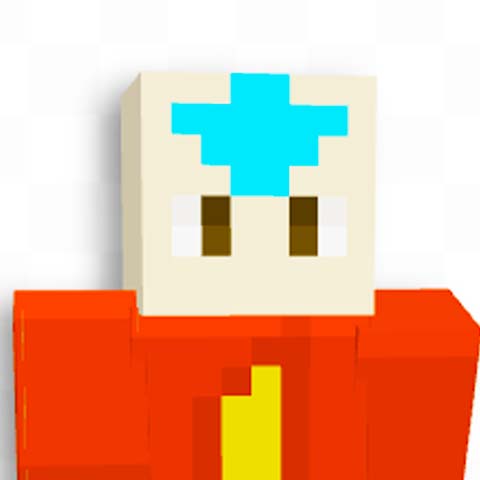 Sobre el autor: Me presento, soy Ykzen, un jugador de Minecraft desde hace más de 11 años, he estado desde mi infancia explorando los universos minecraftianos y de verdad he hecho de esto una manera de disfrutar de mi tiempo libre. Ahora me dedico a crear el mejor contenido posible relacionado con los Mods, Shaders y Texturas que la comunidad de minecraft crea.