AutoRegLib Mod for Minecraft 1.19, is a famous library widely used from several old versions to the most current ones of Minecraft, thanks to the fact that its creator Vazkii implements it in his famous Quark mod and others of the same such as Psi, Morph-o-Tool, Akashic Tome, Potion Fingers and more. Making this very important when implementing it in many modpacks from different creators.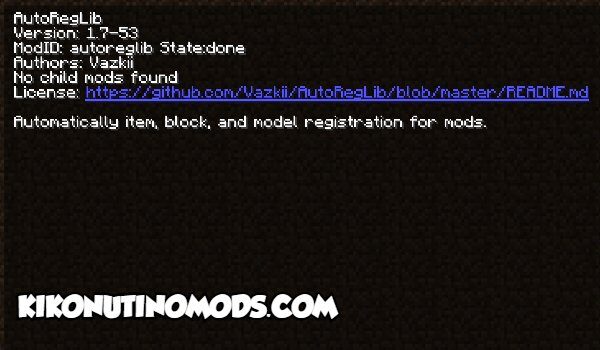 Mod library of the famous Vazkii for Minecraft 1.19
The operation of this mod library within Minecraft as a dependency on the mods of the same creator and other creators, allows them to automate annoying parts of the modding, such as the registration of elements, blocks or models, also having a system of packages and a lot of random shared utilities which facilitates some aspects when using this great library as a dependency.
How to Download and Install a Mod for Minecraft 1.19? (FORGE/FABRIC)
Have Forge / Fabric installed (choose the appropriate mod loader for the version of the mod you are going to download)
Download the AutoRegLib ".jar" file from the official links (below you have them)
Open the windows search engine and enter %appdata%
Here you will find the folder ".minecraft", enter it
Then here look for the folder "mods"
Once found, that's where the mods go puts the ".jar" there
Now you just have to open Minecraft, select the Forge / Fabric profile in your game launcher (depending on the downloaded version)
Launch Minecraft and enjoy the mods you have installed!
Something You Should Know (CopyRight):
– We only use Official Links of the Authors, they are 100% Safe.
– We do not modify or add any extras to any of the files.
– All Mods, Textures, Shaders and contents are not hosted on our server.
Download AutoRegLib Mod Version 1.19 for Minecraft
What makes this mod very downloaded almost for any version, starting from version 1.10 of Minecraft according to its history of updates and very present for recent versions of the game, in addition to telling long story due to the Quark mod and support for the most vanilla Minecraft mechanics that can be found in mods, in addition to being one of the pioneers in that aspect and even being part of future concepts of Minecraft updates.
A great mod of very important library that becomes an important part of Minecraft, thanks to its creator and that has given us hours of play with the mods dependent on this very famous library, counting in this way with more than 90 000 000 downloads.
Click on the following button to download the Mod and its add-ons: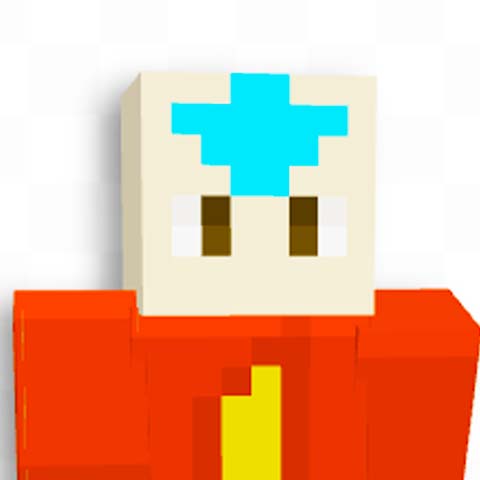 Sobre el autor: Me presento, soy Ykzen, un jugador de Minecraft desde hace más de 11 años, he estado desde mi infancia explorando los universos minecraftianos y de verdad he hecho de esto una manera de disfrutar de mi tiempo libre. Ahora me dedico a crear el mejor contenido posible relacionado con los Mods, Shaders y Texturas que la comunidad de minecraft crea.