MalisisDoors Mod for Minecraft 1.19, a mod that goes perfectly with our constructions if we are one of those who add many doors in several of our structures or even the dog's house has even its own door, thanks to the fact that this mod, brings a variety of doors, trapdoors that will adapt almost to any type of entrance, such as a safe door for our diamonds.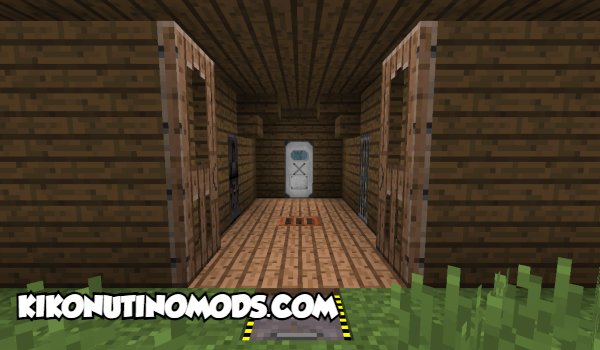 Stylish Door Mod for Minecraft 1.19
The mod focuses mainly on adding various types of doors of various building materials, resulting in doors of various sizes for all types of construction, among others, reinforced doors, glass doors, mesh doors, curtain doors, garage doors, strength doors among many others. You can also find variants of different colors of the same doors.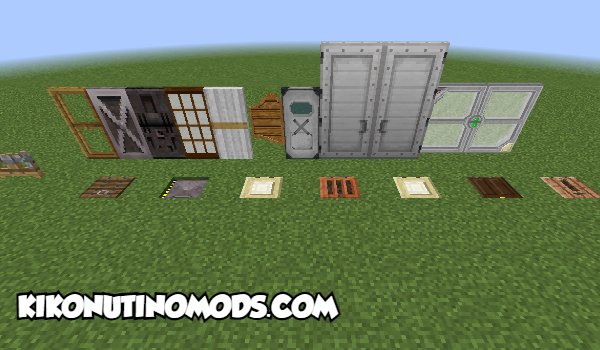 How to Download and Install a Mod for Minecraft 1.19? (FORGE/FABRIC)
Have Forge / Fabric installed (choose the appropriate mod loader for the version of the mod you are going to download)
Download the file ".jar" of MalisisDoors from the official links (below you have them)
Open the windows search engine and enter %appdata%
Here you will find the folder ".minecraft", enter it
Then here look for the folder "mods"
Once found, that's where the mods go puts the ".jar" there
Now you just have to open Minecraft, select the Forge / Fabric profile in your game launcher (depending on the downloaded version)
Launch Minecraft and enjoy the mods you have installed!
Something You Should Know (CopyRight):
– We only use Official Links of the Authors, they are 100% Safe.
– We do not modify or add any extras to any of the files.
– All Mods, Textures, Shaders and contents are not hosted on our server.
Download MalisisDoors Mod Version 1.19 for Minecraft
In the mod we can also find other construction objects among them are trapdoors, windows, curtains, safe doors and some others, in the same way they have their respective crafting of various materials and a fact not yet mentioned is that all the doors, hatches and other things of the mod have their own animations either when opening or closing a detail that is perfect and is satisfactory to see.
An almost unique mod that stands out a lot for the style of having striking doors with animation when opening or closing a certain thing in the mod such as being a door and that ends up being a great option for almost any type of construction, especially if we are looking for a particular style.
Click on the following button to download the Mod and its add-ons: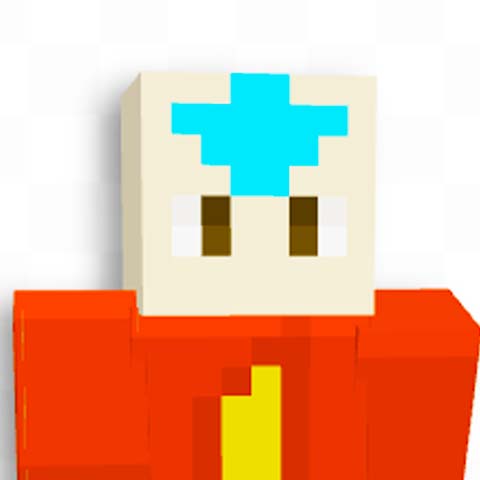 Sobre el autor: Me presento, soy Ykzen, un jugador de Minecraft desde hace más de 11 años, he estado desde mi infancia explorando los universos minecraftianos y de verdad he hecho de esto una manera de disfrutar de mi tiempo libre. Ahora me dedico a crear el mejor contenido posible relacionado con los Mods, Shaders y Texturas que la comunidad de minecraft crea.