PlayerRevive Mod for Minecraft 1.19.4, 1.19.3, 1.19.2 and 1.19 is a mod that gives you the opportunity to save yourself from an untimely death, by allowing another player to help you in a certain time, and then be able to continue what you were doing. This mod is present in the Karmaland 5 series .
Player Revive Mod for Minecraft 1.19.4, 1.19.3, 1.19.2 and 1.19
This mod allows you to revive a player within 60 seconds of death. Once the counter reaches zero, it will be your end, but if a partner manages to reach before the last 10 seconds, you will have saved yourself from an undesirable death, thanks to the help of another player.
How to Download and Install a Mod for Minecraft 1.19.4, 1.19.3, 1.19.2 and 1.19? (FORGE/FABRIC/QUILT)
Have Forge / Fabric / Quilt installed (choose the appropriate mod loader for the version of the mod you are going to download)
Download thePlayerRevive ".jar" file from the official links (below you have them)
Open the windows search engine and enter %appdata%
Here you will find the folder ".minecraft", enter it
Then here look for the folder "mods"
Once found, put the downloaded ".jar" mod in there
Now you just have to open Minecraft, select the Forge / Fabric / Quilt profile in your game Launcher (depending on the downloaded version of the mod)
Launch Minecraft and enjoy the mods you have installed!
Something You Should Know (CopyRight):
– We only use Official Author Links, they are 100% Secure.
– We do not modify or add any extras to any of the files.
– All Mods, Textures, Shaders and contents are not hosted on our server.
Download PlayerRevive Mod Version 1.19.3, 1.19.2 and 1.19 for Minecraft
If you've ever tried to play hardcore mod, you may have died in seconds, or maybe you took a step too far to mark your end, this can be quite frustrating, especially if you play with friends, but with this mod a Silly mistake, it will no longer be your end because now you depend on your friends.
A mod that will get you out of trouble if you have your teammates, since they can lend you a hand to continue advancing.
Click on the following button to download the Mod and its add-ons:
Download PlayerRevive Mod Version 1.19.4 for Minecraft
The updated version for Minecraft 1.19.4 includes improvements to the mechanics of reviving teammates, reducing the time it takes to do so and improving the way players can interact with the revival process.
A new configuration option has also been added to adjust the amount of time players have to wait before they can revive their teammates and several bugs have been fixed and the stability of the mod in general has been improved.
Click on the following button to download PlayerRevive 1.19.4: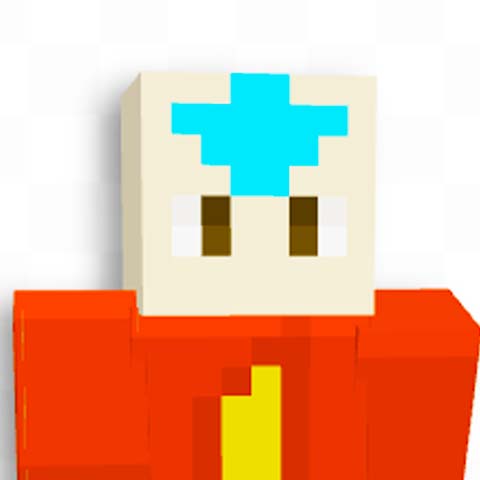 Sobre el autor: Me presento, soy Ykzen, un jugador de Minecraft desde hace más de 11 años, he estado desde mi infancia explorando los universos minecraftianos y de verdad he hecho de esto una manera de disfrutar de mi tiempo libre. Ahora me dedico a crear el mejor contenido posible relacionado con los Mods, Shaders y Texturas que la comunidad de minecraft crea.