Jade Mod for Minecraft 1.19.4, 1.19.3, 1.19.2 and 1.19, If you are new to the game this is one of those mods that will help you a lot whether you play with other mods or if you play without other mods, it is jade, a mod similar to the famous Hwyla that is outdated.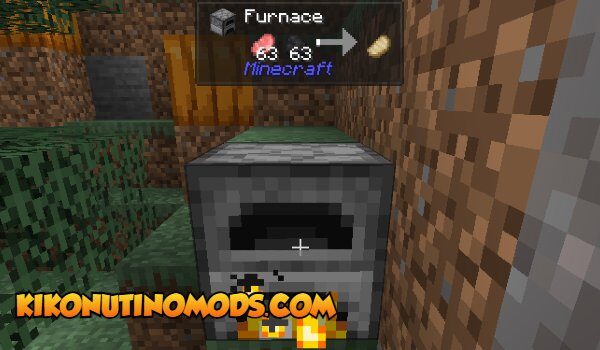 Mod view information for Minecraft 1.19.4, 1.19.3, 1.19.2 and 1.19
Basically this mod will show you the information of what you see, either some mob or block, in case of looking at a block it will tell you its name and if it belongs to any mod (it will show you the name of the mod in any case) and if you look at a mob it will show you its total life too!.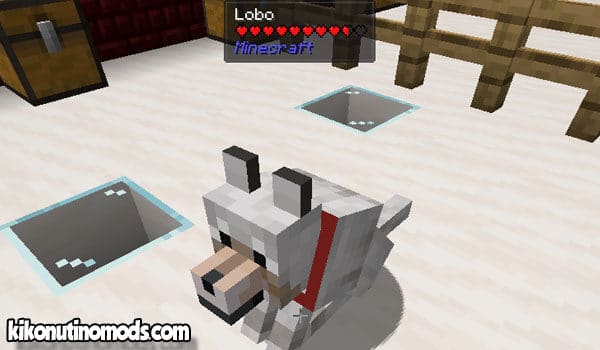 How to Download and Install a Mod for Minecraft 1.19.4, 1.19.3, 1.19.2 and 1.19? (FORGE/FABRIC/QUILT)
HaveForge /Fabric / Quilt installed (choose the mod loader appropriate for the version of the mod you are downloading)
Downloadthe Jade ".jar" file from the official links (below you have them)
Open the windows search engine and enter %appdata%
Here you will find the folder ".minecraft", enter it
Then here look for the folder "mods"
Once found, put the downloaded ".jar" mod in there
Now you just have to open Minecraft, select the Forge / Fabric / Quilt profile in your game Launcher (depending on the downloaded version of the mod)
Launch Minecraft and enjoy the mods you have installed!
Something You Should Know (CopyRight):
– We only use Official Author Links, they are 100% Secure.
– We do not modify or add any extras to any of the files.
– All Mods, Textures, Shaders and contents are not hosted on our server.
Download Jade Mod Version 1.19.3, 1.19.2 and 1.19 for Minecraft
It also adds other functions when bending down, for example if you see a chest and you crouch, it will show you what the chest has inside without the need to open it, when looking at a box it will tell you the name of that painting, when you see an oven and bend down it will tell you what is inside.
This mod is very useful if you use other mods, so you identify which mod belongs to that object that you are looking at, then what are you waiting to download it?.
Click on the following button to download the Mod and its add-ons:
Download Jade Mod Version 1.19.4 for Minecraft
This update brings with it a number of improvements and fixes that will make your gaming experience even more exciting and smooth. Among the new features is the addition of extended information.
In addition, several bugs have been fixed and some aspects of the mod have been optimized, which will improve its performance and stability. This way, you can enjoy a smoother and glitch-free gaming experience.
Click on the following button to download Jade 1.19.4:

Autor de este articulo (NO del mod): Soy Sr Madera, un pequeño youtuber, me gusta hacer review de mods 😀 desde pequeño he jugado a esto, lo deje un tiempo pero aca estoy de nuevo en este maravilloso juego!