Complementary Reimagined Shaders for Minecraft 1.19.4, 1.19.3, 1.19.2 and 1.19 is a high-quality shader with vanilla style. It takes care of taking the basic graphics of Minecraft to another level, keeping the same look, but with more detail and beautiful views.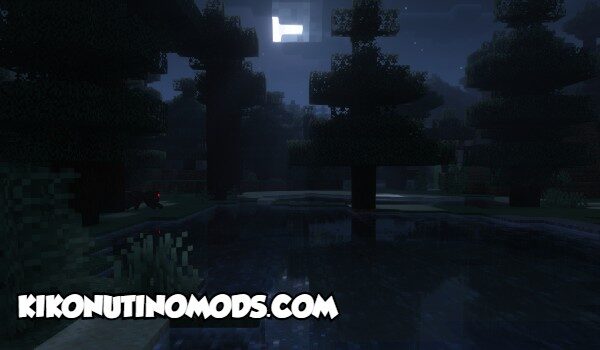 Vanilla-style Shader s for Minecraft 1.19.4, 1.19.3, 1.19.2 and 1.19
The shader implements a lot of features like no other, making Minecraft worlds look totally beautiful and full of life. Especially for the fact to keep the sky and the natural water of vanilla but with an incredible style, including also an impressive Nether and End. Remember that we have many more shaders 1.19.4.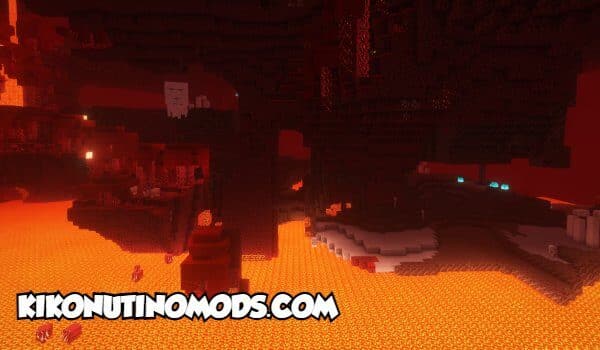 How to Download and Install a Shader for Minecraft 1.19.4, 1.19.3, 1.19.2 and 1.19?
Download theComplementary Reimagined ".zip" file from the official links (below you have them)
Open the windows search engine and type %appdata%
Here you will find the folder ".minecraft", enter it
Then here look for the folder "shaderpacks"
Once found, put the ".zip" shader downloaded there
Now you just have to open Minecraft, select the right profile in your game Launcher
Launch Minecraft, go to Options, Graphics, Shaders, select the downloaded Shader and enjoy!
Remember to have Optifine or another shader charger installed
Something You Should Know (CopyRight):
– We only use Official Author Links, they are 100% Secure.
– We do not modify or add any extras to any of the files.
– All Mods, Textures, Shaders and contents are not hosted on our server.
Download Complementary Reimagined Shaders Version 1.19.3, 1.19.2 and 1.19 for Minecraft
This isn't another shader package that just looks good or lights up. It is destined to be one of the best that we can take as an option to complement with Minecraft base. Inspired by Minecraft Dungeons, Minecraft Story Mode, Minecraft Legends, Minecraft Trailers and concept art.
Minecraft can look beautiful while retaining its simple aesthetic, and this shader achieves it grandly.
Click on the following button to download the Mod and its add-ons:
Download Complementary Reimagined Shaders Version 1.19.4 for Minecraft
The updated version of this mod for Minecraft 1.19.4 includes several improvements and bug fixes for a smoother and more enjoyable gaming experience. Improvements include performance optimization for better stability, as well as an update to compatibility with the latest versions of Minecraft and other mods.
In addition, some visual effects, such as lighting and shading, have been adjusted to achieve a more realistic and immersive look of the game world, as well as several minor bugs, such as display and texture issues, have been fixed for a smoother and smoother gaming experience.
Click on the following button to download Complementary Reimagined Shaders 1.19.4: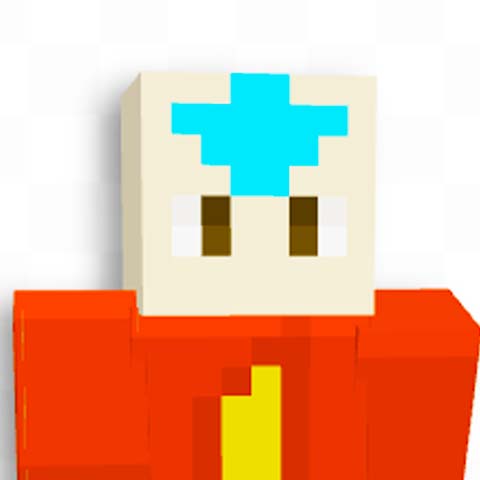 Sobre el autor: Me presento, soy Ykzen, un jugador de Minecraft desde hace más de 11 años, he estado desde mi infancia explorando los universos minecraftianos y de verdad he hecho de esto una manera de disfrutar de mi tiempo libre. Ahora me dedico a crear el mejor contenido posible relacionado con los Mods, Shaders y Texturas que la comunidad de minecraft crea.