This mod was published in August 2016 by Bobmowzie and Pau101. But what does this mod add to our Minecraft? Well, Bob and Pau mainly focused on adding new mobs of the most interesting, mobs that have an "artificial intelligence" of the most advanced and polished.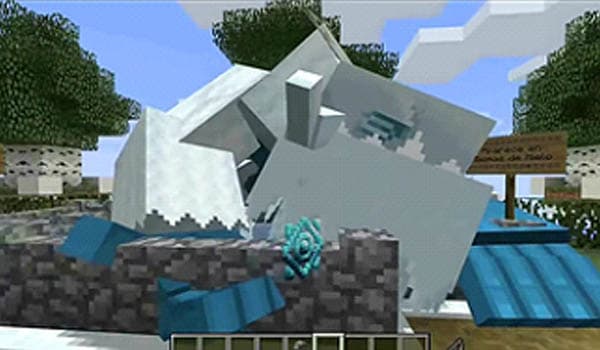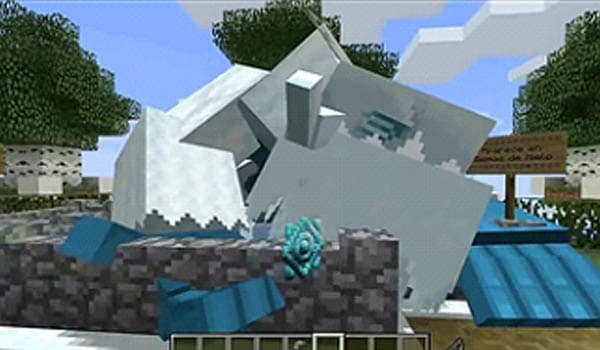 A mod that adds the best bosses you can find in minecraft 1.12.2 and 1.7.10!
All these mobs have varied aesthetics of the most interesting, some are based on gods and indigenous cultures, others on monsters of specific habitats and even has a super intimidating warrior. But better than telling it, is to show it, right?:
How to Download and Install a Mod for Minecraft 1.12.2?
Have Forge installed (if you do not have it, click here to download it)
Download the ".zip" file of Mowzie's Mobs from the official links (below you have them)
Open the windows search engine and enter %appdata%
Here you will find the ".minecraft" folder, enter it
Then here look for the folder "mods"
Once found, that's where the mods go, put the ".zip" there.
Now you just have to open Minecraft, select the forge profile in your game launcher
Launch Minecraft and enjoy the mods you have installed!
Something You Should Know (CopyRight):
– We only use Official Links of the Authors, they are 100% Safe.
– We do not modify or add any extras to any of the files.
– All Mods, Textures, Shaders and contents are not hosted on our server.
Download Mowzie's Mobs Mod version 1.12.2 and 1.7.10 for Minecraft
This mod is perfect for those fans of RPGs and "fantasy" aesthetics, because these bosses and other mobs that we prefer to discover for yourselves will add to your Minecraft those epic boss battles that you surely want.
And if you are still not convinced, defeating each of these mobs will give you the most entertaining drops to give life to each world, giving good reasons to search and battle with each one. Consider trying this mod if you want new allies and epic battles.
Click on the following button to download the Mod and its add-ons:
More Mods, Shaders and Textures for Minecraft 1.18

Conoce al Autor de este Post: Mi nombre es Kiko, llevo más de 10 años jugando a Minecraft, empecé cuándo tenía 14 años, y desde entonces no he parado. Esta web es la muestra de mi pasión sobre el universo de Minecraft, siempre he sido super fan de los Mods de Minecraft, las Texturas y los Shaders, por eso decidí crear esta web informativa para que toda el habla Hispana pudiera tener también buen contenido sobre el juego.