Mizuno's 16 Craft Texture Pack for Minecraft 1.19.4, 1.19.3, 1.19.2 and 1.19, a great texture pack that changes the whole style of Minecraft, but it maintains that vanilla essence that we like so much and for that reason it is widely used (especially in Japan, since hence the name of this package of textures to be created by a Japanese) with very striking textures, very detailed designs and a lot of creativity from the creator. Without a doubt a package of textures that is very much to consider for the great work it has.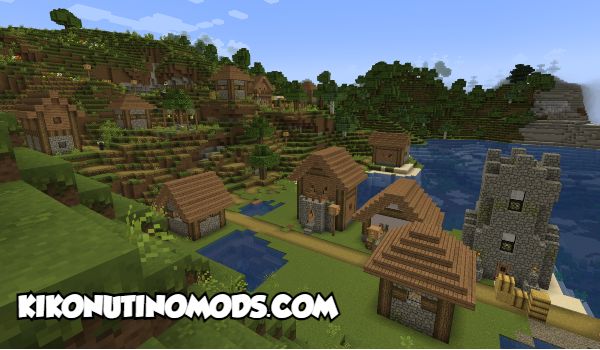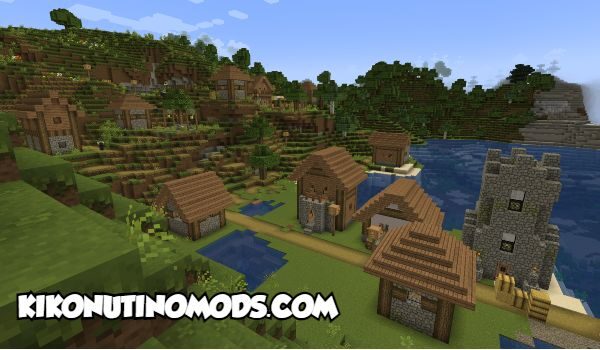 Japanese-style Texture Pack for Minecraft 1.19.4, 1.19.3, 1.19.2 and 1.19
Mizuno's 16 Craft brings us all kinds of changes and new designs, to begin with some striking textures can be found in the villagers, mobs and the nether, although it usually modifies everything Minecraft to adapt it to that very particular and striking design that it has, which allows the player to feel a new experience without losing the vanilla essence that we like so much of Minecraft.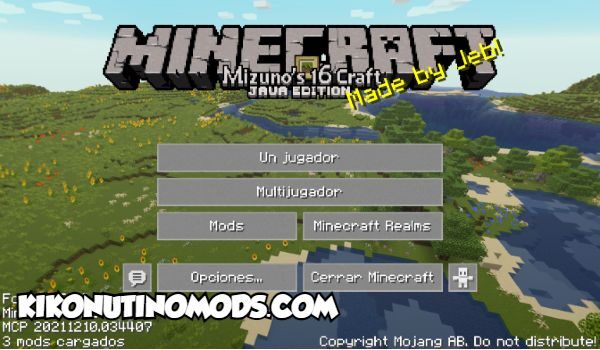 How to Download and Install a Texture Pack for Minecraft 1.19.4, 1.19.3, 1.19.2 and 1.19?
Have Optifine installed (optional)
Download the ".zip" file for Mizuno's 16 Craft from the official links (below you have them)
Open the windows search engine and type %appdata%
Here you will find the folder ".minecraft", enter it
Then here look for the folder "resourcepacks"
Once found, that's where you put the downloaded Texture Pack ".zip"
Now you just have to open Minecraft, select the 1.19 profile in your game launcher
Launch Minecraft, go to options, resource pack, select the downloaded Texture Pack and enjoy
Something You Should Know (CopyRight):
– We only use Official Author Links, they are 100% Secure.
– We do not modify or add any extras to any of the files.
– All Mods, Textures, Shaders and contents are not hosted on our server.
Download Mizuno's 16 Craft Texture Pack Version 1.19.3, 1.19.2 and 1.19 for Minecraft
Some extra details are that the name Mizuno's 16 Craft indicates that it is a 16x texture pack, maintaining the same resolution as Minecraft vanilla, the version of Mizuno's 16 Craft for the famous version of Minecraft 1.12.2 has compatibility with some mods, including AppleSkin, Biomes O' Plenty, JourneyMap and a few more. And finally Mizuno's 16 Craft does not require OptiFine to enjoy it.
A great package of textures that will allow us to experience a new style of adventure and that is available for most versions of Minecraft, so we will not have problems when looking for the texture pack for our favorite version of Minecraft.
Click on the following button to download the Mod and its add-ons:
Download Mizuno's 16 Craft Texture Pack Version 1.19.4 for Minecraft
The update from Mizuno's 16 Craft Texture Pack to Minecraft 1.19.4 brings a new level of immersion and realism to players. This texture pack includes a variety of changes to the game's graphics, such as more detailed and realistic textures for blocks and environment elements.
In addition, players will be able to enjoy new animations and visual effects, which make the gaming experience even more amazing.
Click on the following button to download Mizuno's 16 Craft 1.19.4 :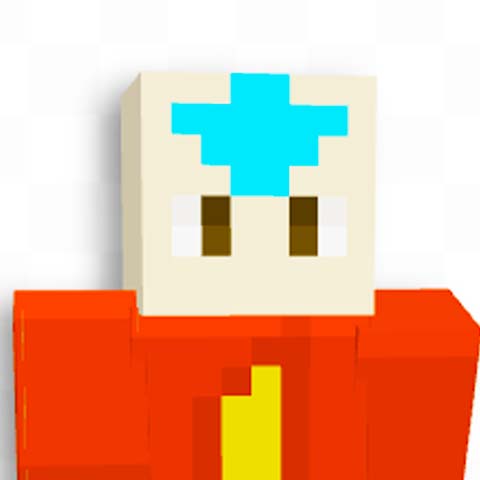 Sobre el autor: Me presento, soy Ykzen, un jugador de Minecraft desde hace más de 11 años, he estado desde mi infancia explorando los universos minecraftianos y de verdad he hecho de esto una manera de disfrutar de mi tiempo libre. Ahora me dedico a crear el mejor contenido posible relacionado con los Mods, Shaders y Texturas que la comunidad de minecraft crea.