Foliage+ Texture Pack for Minecraft 1.18.1 and 1.18, is the first resource pack that improves all the vegetation in our world. It makes every leaf, shrub and even corals much more teeming with life. It improves the whole realistic look of Minecraft, since currently the sheets do not have this 3D effect that is expected.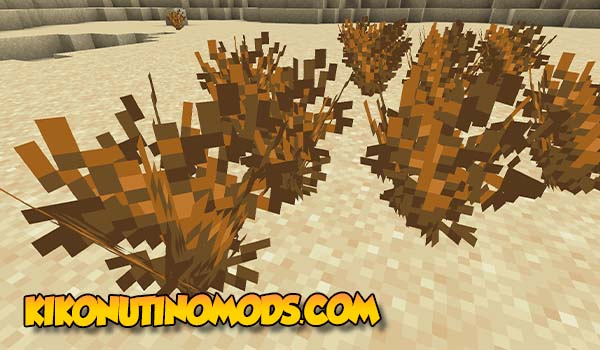 Texture Pack that Improves Minecraft Sheets 1.18.1 and 1.18
Foliage+ Texture Pack is the best texture pack to improve all the leaves and plants of Minecraft, it turns them into super nice 3D without removing FPS. Thanks to its way of being created, this texture pack will not take away any performance of the game, you can continue playing at high FPS and will not increase the LAGG.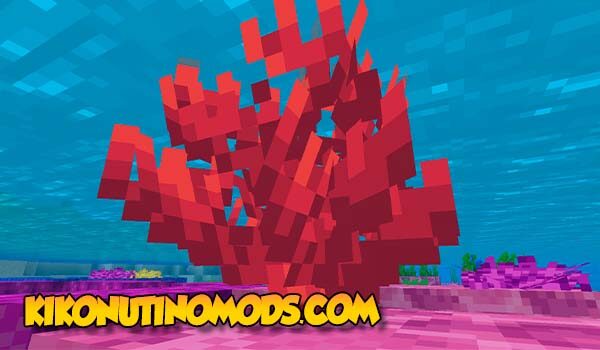 How to Download and Install a Texture Pack for Minecraft 1.18.1 and 1.18?
Download the ".zip" file of Foliage+ Texture Pack from the official links (below you have them)
Open the windows search engine and enter %appdata%
Here you will find the ".minecraft" folder, enter it
Then here look for the folder "resourcePacks"
Once found, that's where the mods go, put the ".zip" there.
Now you just have to open Minecraft, go to the options and there choose resource packs
Within this menu you will get the new texture pack added, click and it will work for you
Something You Should Know (CopyRight):
– We only use Official Links of the Authors, they are 100% Safe.
– We do not modify or add any extras to any of the files.
– All Mods, Textures, Shaders and contents are not hosted on our server.
Download Foliage+ Texture Pack version 1.18.1 for Minecraft
In this new version for Minecraft, we already have available the great texture pack that we have been talking about. So you simply have to download it from the blue button below, in this version they have improved the performance compared to the previous one.
Remember that you have to always download the texture packs for the version of Minecraft you are playing, if you play the 1.18.1 then download the Texture pack for the 1.18.1, otherwise it may not work for you.
Click on the following button to download the Texture Pack:
Download Foliage+ Texture Pack version 1.18 for Minecraft
This version is a little earlier than 1.18.1, but it works just as well, here they already improved the performance a lot to maintain very good FPS while you play, so without problems you can play with an unpowered PC when installing this Texture Pack.
Do not forget that you always have to have the version of Minecraft the same as the one you are going to download the Texture Pack.
Click on the following button to download the Texture Pack:
More Mods, Shaders and Textures for Minecraft 1.18

Conoce al Autor de este Post: Mi nombre es Kiko, llevo más de 10 años jugando a Minecraft, empecé cuándo tenía 14 años, y desde entonces no he parado. Esta web es la muestra de mi pasión sobre el universo de Minecraft, siempre he sido super fan de los Mods de Minecraft, las Texturas y los Shaders, por eso decidí crear esta web informativa para que toda el habla Hispana pudiera tener también buen contenido sobre el juego.