Artifacts Mod for Minecraft 1.19.2 and 1.19 is a mod that, as its name indicates , of curious artifacts, which will be useful in various aspects of our adventure, in addition to enhancing our character with a lot of skills that give us these artifacts.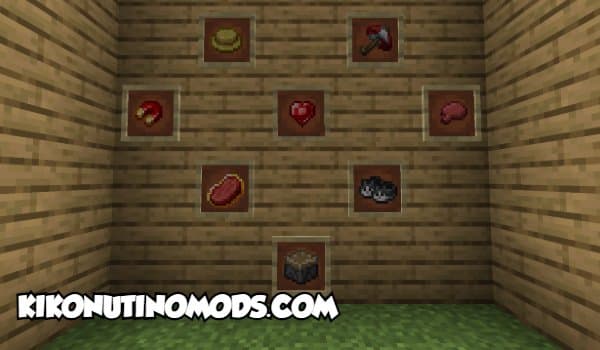 Special Craft Mod
for Minecraft 1.19.2 and 1.19
The mod that aims to make exploration more rewarding by adding various multi-level artifacts that cannot be manufactured and can only be found in chests of the different structures generated, in addition, the mod adds a new structure known as the underground camp.
How to Download and Install a Mod for Minecraft 1.19.2 and 1.19? (FORGE/FABRIC/QUILT)
Have Forge / Fabric / Quilt installed (choose the appropriate mod loader for the version of the mod you are going to download)
Download the Artifacts ".jar" file from the official links (below you have them)
Open the windows search engine and enter %appdata%
Here you will find the folder ".minecraft", enter it
Then here look for the folder "mods"
Once found, put the downloaded ".jar" mod in there
Now you just have to open Minecraft, select the Forge / Fabric / Quilt profile in your game Launcher (depending on the downloaded version of the mod)
Launch Minecraft and enjoy the mods you have installed!
Something You Should Know (CopyRight):
– We only use Official Links of the Authors, they are 100% Safe.
– We do not modify or add any extras to any of the files.
– All Mods, Textures, Shaders and contents are not hosted on our server.
Download Artifacts Mod Version 1.19.2 and 1.19 for Minecraft
Occasionally in the structure of the underground camp we can find a new mob known as the Imitator Chest that will take the place of a common chest. Imitator Chests are dangerous enemies that attack players who get too close. Imitators will always drop a random artifact when they die.
A mod that motivates you to explore and collect each of the added artifacts thanks to all the benefits we can obtain.
Click on the following button to download the Mod and its add-ons: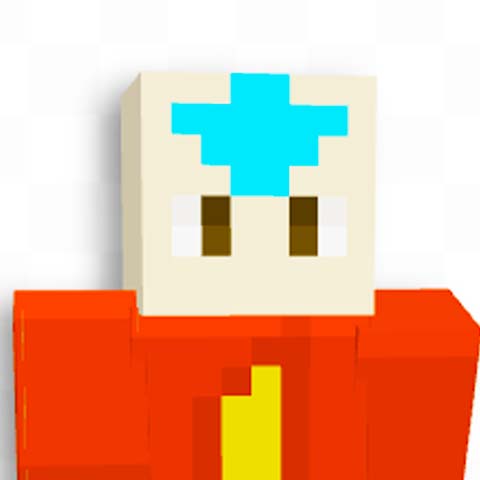 Sobre el autor: Me presento, soy Ykzen, un jugador de Minecraft desde hace más de 11 años, he estado desde mi infancia explorando los universos minecraftianos y de verdad he hecho de esto una manera de disfrutar de mi tiempo libre. Ahora me dedico a crear el mejor contenido posible relacionado con los Mods, Shaders y Texturas que la comunidad de minecraft crea.