Mouse Tweaks Mod for Minecraft 1.19.4, 1.19.3, 1.19.2 and 1.19 is a simple mod that enhances the functions of the mouse within the game, while replacing Minecraft RMB's default standard drag mechanic and adding two new drag mechanics known as LMB and the ability to move items quickly with the scroll wheel.
Mouse enhancement mod for Minecraft 1.19.4, 1.19.3, 1.19.2 and 1.19
The mod adjusts minecraft's RMB similarly to the standard RMB drag mechanic, with a difference of if you drag over a slot several times, an item will be placed there several times. Which in other words replaces the standard mechanics if it is enabled. In addition to adding multiple improvements while maintaining, dragging or passing items over others with the mouse.
How to Download and Install a Mod for Minecraft 1.19.4, 1.19.3, 1.19.2 and 1.19? (FORGE/FABRIC/QUILT)
Have Forge / Fabric / Quilt installed (choose the appropriate mod loader for the version of the mod you are going to download)
Download the ".jar" file for Mouse Tweaks from the official links (below you have them)
Open the windows search engine and enter %appdata%
Here you will find the folder ".minecraft", enter it
Then here look for the folder "mods"
Once found, put the downloaded ".jar" mod in there
Now you just have to open Minecraft, select the Forge / Fabric / Quilt profile in your game Launcher (depending on the downloaded version of the mod)
Launch Minecraft and enjoy the mods you have installed!
Something You Should Know (CopyRight):
– We only use Official Author Links, they are 100% Secure.
– We do not modify or add any extras to any of the files.
– All Mods, Textures, Shaders and contents are not hosted on our server.
Download Mouse Tweaks Mod Version 1.19.3, 1.19.2 and 1.19 for Minecraft
The part of the LMB mechanics that allows you to quickly move items to another inventory, also integrate other functions such as shortcuts with the shift key next to the left or right click to move between items more quickly and easily.
A mod that will undoubtedly be very useful if you are one of those who spend most of it in Minecraft crafting items.
Click on the following button to download the Mod and its add-ons:
Download Mouse Tweaks Mod Version 1.19.4 for Minecraft
In this new version, compatibility with other mods has been improved, so there should no longer be conflicts with most mods that use the Minecraft user interface. A bug that caused Mouse Tweaks to malfunction on dedicated servers has also been fixed, which should ensure a smoother gaming experience.
In addition, new configuration options have been added, allowing players to further customize the way the mod works. You can now adjust mouse movement sensitivity and click duration to suit your personal preferences. The mod's performance has also been improved, which should allow for smoother, lag-free gameplay.
Click on the following button to download Mouse Tweaks 1.19.4: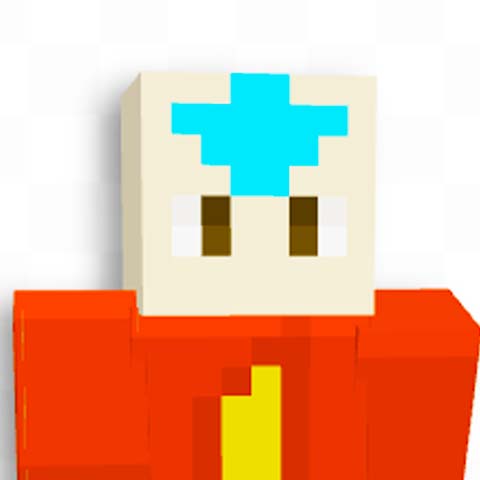 Sobre el autor: Me presento, soy Ykzen, un jugador de Minecraft desde hace más de 11 años, he estado desde mi infancia explorando los universos minecraftianos y de verdad he hecho de esto una manera de disfrutar de mi tiempo libre. Ahora me dedico a crear el mejor contenido posible relacionado con los Mods, Shaders y Texturas que la comunidad de minecraft crea.