| ⚡️ Available Versions | 📥 Official Download Links (CurseForge) |
| --- | --- |
| ➤ Minecraft | Download Alex's Mobs Mod Forge |
Something You Should Know (CopyRight and Downloads):
– We only use Official Links of the Authors, they are 100% Safe.
– We do not modify or add any extras to any of the files.
– All Mods, Textures, Shaders and contents are not hosted on our server. They are files directly hosted by the author.
Add a bunch of amazing animals
Alex's Mobs Mod for Minecraft 1.19.2, 1.19.1, and 1.19 stands out for its focus on animal life and other species, introducing a wide variety of new creatures without compromising the game's original design. Each added creature cohesively integrates with the game's vanilla aesthetic, and has been gifted with unique abilities to deliver exciting new gameplay mechanics.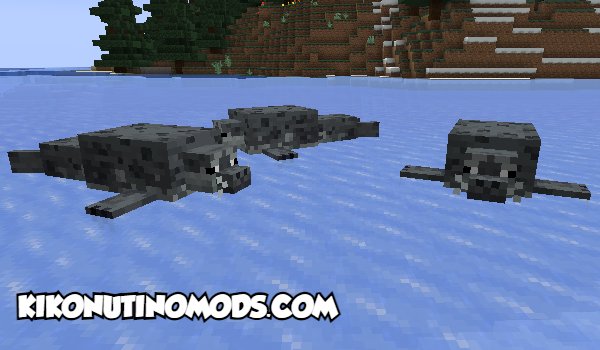 Each animal stands out on its own
The mod adds approximately 80 new mobs to Minecraft, each of these mobs fall into two categories, most of them are real-world creatures, such as grizzly bears, killer whales, elephants, etc. But others are purely fictional, such as enderyophagous or bone snakes. All of these creatures serve a purpose and have goals, allowing for the inclusion of unique mechanics or functions to the game.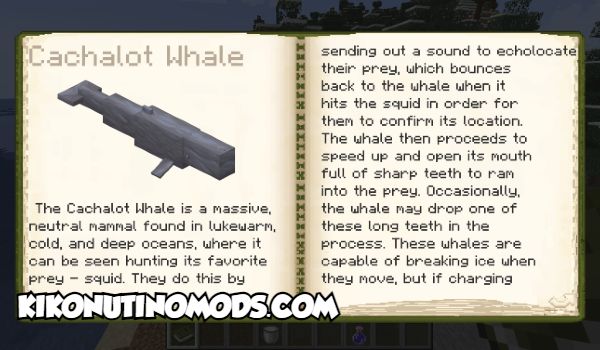 Download Alex's Mobs Mod

Version Forge

1.19.2, 1.19.1 and 1.19 for Minecraft
Here you will be able to download the Forge version for the mod. With Alex's Mobs, the diversification of animal life and other species in the game to be discovered is quite an odyssey. Venture out to explore the world of Minecraft with these new creatures and be amazed!
Click on the button below to download Alex's Mobs Forge:
Forge – Alex's Mobs Mod.jar | 1.19.2, 1.19.1 and 1.19
(Mod dependency) Forge – Citadel Mod.jar | 1.19.2, 1.19.1 and 1.19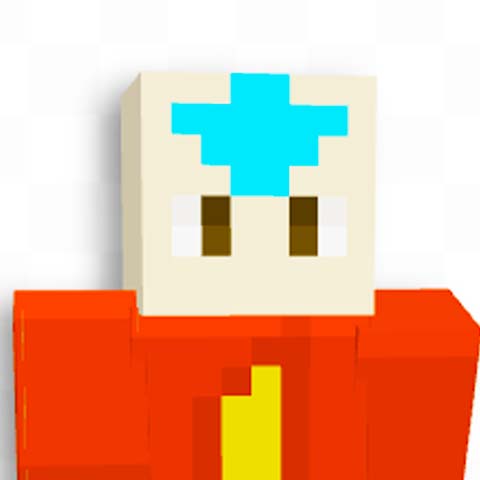 Sobre el autor: Me presento, soy Ykzen, un jugador de Minecraft desde hace más de 11 años, he estado desde mi infancia explorando los universos minecraftianos y de verdad he hecho de esto una manera de disfrutar de mi tiempo libre. Ahora me dedico a crear el mejor contenido posible relacionado con los Mods, Shaders y Texturas que la comunidad de minecraft crea.