Aim and zoom!
A mod that allows you to zoom and capture everything without missing a detail for Minecraft 1.18. Wi Zoom is one of the best mods that exist to visualize objects in the distance to this day in Minecraft.
This super useful mod called Wi Zoom has a multipliced zoom by 10 and much better than Optifine's. With it, we can see objects that are super far away, most of those objects in the game that would be impossible to see with the naked eye and although with the Optifine there we could see a little closer, it can not be compared with zooming up to 10 times.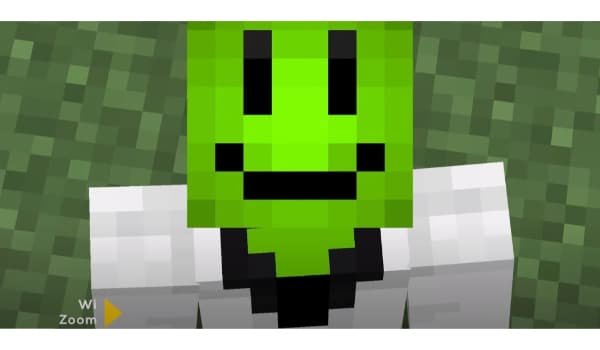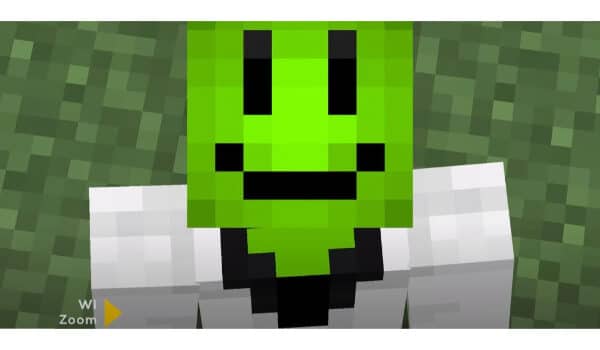 How to ZOOM MORE in Minecraft 1.18?
The broad and meticulous vision that you can achieve with this mod is even better than with the Optifine, without a doubt. It's amazing that a zoom of this caliber hasn't been seen at any time before in Minecraft.
This is mod an ideal that will allow you to locate things that are far away. While with the spyglass a little more zoom is added than the Optifine do not forget that this is ten times better so I would recommend this mod if you want to see things super far or if you want to aim with the bow or any other weapon in the game!
How to install WI Zoom mod for Minecraft 1.18 ?
Download WI Zoom 1.18 for Minecraft from below
Put the mod inside the mods folder
Have Fabric 1.18 installed
Open the windows search engine and enter %appdata%
Go to the .minecraft folder
Inside you will find the mods folder
Download the Fabric 1.18 API and put it there too
Done, open Minecraft and play!
If you have any problems with the installation, let us help you, send us all the information you can in the comments section.
We'll get back to you as quickly as possible!
Something You Should Know:
– We only use Official Links of the Authors, they are 100% Safe.
– We do not modify or add any extras to any of the files.
– All Mods, Textures, Shaders and contents are not hosted on our server.