Something You Should Know (CopyRight and Downloads):
– We only use Official Links of the Authors, they are 100% Safe.
– We do not modify or add any extras to any of the files.
– All Mods, Textures, Shaders and contents are not hosted on our server. They are files directly hosted by the author.
Main feature of these Shaders
Vanilla Plus Shaders for Minecraft 1.20.2, 1.20.1 and 1.20 acts as one of the most complete shaders that the world of Minecraft has right now. The interesting thing is that it does not modify the main aspects much. That is why its name "Vanilla", means "Base" or "Tasteless". But it does add the typical reflections and flashes that we all want.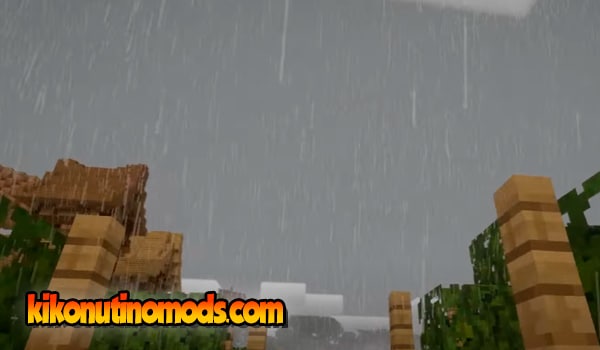 Advantages of these Shaders
The main advantage of this shader is that it does not consume as much CPU as others. That is why it is one of the shaders chosen by many of those who do not yet have a supercomputer. Normally, to play with shaders it is required to have a lot of CPU (Processor) and GPU (Graphics Card) on the computer. With these shaders, you will have no problem playing at 60 FPS with an average PC.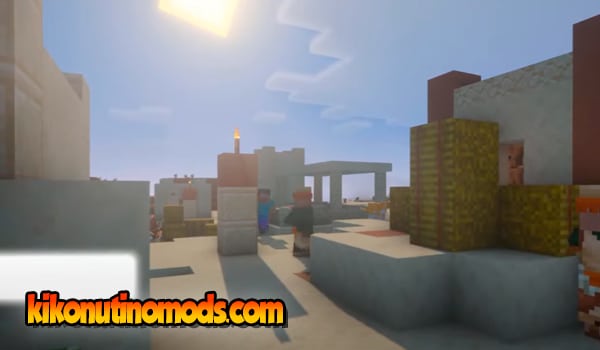 Download Vanilla Plus Shaders Version 1.20.2, 1.20.1 and 1.20 for Minecraft
In this new updated version, the shader also allows us to change some configurations that previously could not be done. We can enter from the normal menu of minecraft to touch up the effect of the flashes. The quality of themselves and even mix other types of shaders.
Click on the button below to download Shader Vanilla Plus:
VanillaPlusShaders | 1.20.2, 1.20.1 and 1.20 (432 KB)

Conoce al Autor de este Post: Mi nombre es Kiko, llevo más de 10 años jugando a Minecraft, empecé cuándo tenía 14 años, y desde entonces no he parado. Esta web es la muestra de mi pasión sobre el universo de Minecraft, siempre he sido super fan de los Mods de Minecraft, las Texturas y los Shaders, por eso decidí crear esta web informativa para que toda el habla Hispana pudiera tener también buen contenido sobre el juego.