Something You Should Know (CopyRight and Downloads):
– We only use Official Links of the Authors, they are 100% Safe.
– We do not modify or add any extras to any of the files.
– All Mods, Textures, Shaders and contents are not hosted on our server. They are files directly hosted by the author.
Add new biomes to Minecraft with subtlety
Terrestria Mod for Minecraft 1.20.2, 1.20.1 and 1.20 is an impressive biome mod that injects vitality and detail into the world of Minecraft. This mod transforms the game experience by incorporating 17 carefully designed core biomes, supported by 24 complementary biomes, the inclusion of 9 previously non-existent types of wood, and an abundant variety of foliage, all culminating in a fresh and revitalizing landscape selection.
Simple biomes with plenty to explore
Within the biomes that Terrestria adds, there are true wonders, such as the Cypress Forest, a place of ethereal beauty, with its tall and elegant trees that rise into the sky, creating a mysterious and serene atmosphere. The Cypress Swamp, an enigmatic ecosystem, where dark waters and marshes hide secrets waiting to be discovered. The intriguing Rainbow Jungle, a magical and enigmatic site where the colors of the rainbow intertwine in the flora and fauna, creating a world full of wonder and surprise. All this and more, to mention just a few examples.
Download Terrestria Mod

Fabric Version

1.20.2, 1.20.1 and 1.20 for Minecraft
Here you can download the Fabric version for the mod, remember to have Fabric API installed. Terrestria's goal is to become a refined and visually captivating biome mod. To achieve this purpose, Terrestria has put considerable effort into the meticulous selection, detail, and polishing of each of the biomes.
Click on the button below to download the Terrestria Fabric:
Fabric – Terrestria Mod.jar | 1.20.2, 1.20.1 and 1.20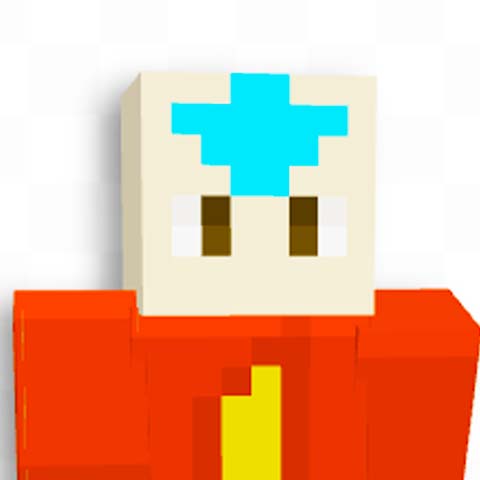 Sobre el autor: Me presento, soy Ykzen, un jugador de Minecraft desde hace más de 11 años, he estado desde mi infancia explorando los universos minecraftianos y de verdad he hecho de esto una manera de disfrutar de mi tiempo libre. Ahora me dedico a crear el mejor contenido posible relacionado con los Mods, Shaders y Texturas que la comunidad de minecraft crea.