Something You Should Know (CopyRight and Downloads):
– We only use Official Links of the Authors, they are 100% Safe.
– We do not modify or add any extras to any of the files.
– All Mods, Textures, Shaders and contents are not hosted on our server. They are files directly hosted by the author.
Add a bunch of new weapons
Basic Weapons Mod for Minecraft 1.20.2, 1.20.1 and 1.20 is an exciting addition that enriches the game experience by introducing five new weapon types made from each of the basic tool materials available in Minecraft: wood, stone, iron, gold, diamond, and netherite. This expansion has been carefully designed to complement the existing swords and axes in the world of Minecraft.
Upgrade battles with your own selection
Each of these weapons has been meticulously balanced in several key respects. First of all, special attention has been paid to the damage they inflict, the attack speed they offer, and the manufacturing costs associated with each weapon. This ensures that players have a variety of options to suit their playstyle without any of them being too powerful or inaccessible.
Download Basic Weapons Mod

Fabric Version

1.20.2, 1.20.1 and 1.20 for Minecraft
Here you can download the Fabric version for the mod, remember to have Fabric API installed. A distinguishing feature of this mod is the uniqueness of each weapon. Each of them offers unique special effects, adding an extra layer of strategy to the game.
Click on the button below to download the Basic Weapons Fabric:
Fabric – Basic Weapons Mod.jar | 1.20.2, 1.20.1 and 1.20
Download Basic Weapons Mod

Version Forge

1.20.2, 1.20.1 and 1.20 for Minecraft
Here you will be able to download the Forge version for the mod. Whether you're looking for a powerful diamond sword to annihilate your enemies or a cunning netherite weapon with special abilities, these weapons will provide you with exciting options for your adventure.
Click on the button below to download Basic Weapons Forge:
Forge – Basic Weapons Mod.jar | 1.20.2, 1.20.1 and 1.20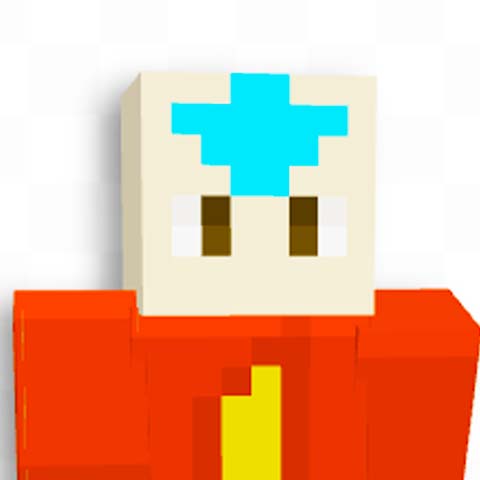 Sobre el autor: Me presento, soy Ykzen, un jugador de Minecraft desde hace más de 11 años, he estado desde mi infancia explorando los universos minecraftianos y de verdad he hecho de esto una manera de disfrutar de mi tiempo libre. Ahora me dedico a crear el mejor contenido posible relacionado con los Mods, Shaders y Texturas que la comunidad de minecraft crea.