PACK OF ESSENTIAL MODS for Minecraft 1.19, There are a number of mods that we could consider very important to play Minecraft, below we present a modpack that adds several of these mods, below the list of added mods: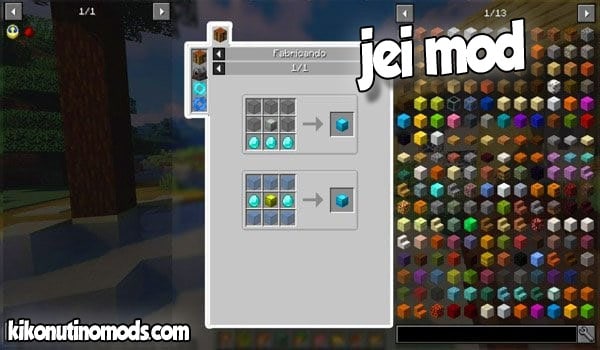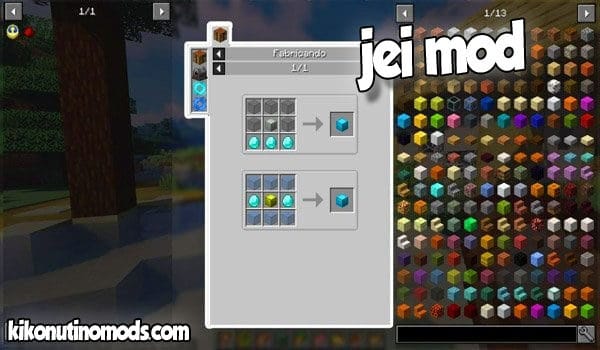 List of added mods:
1-JEI: It serves to see the crafteos of all the items. 2-Hwyla: Show the information of everything you see. 3-Xaeros MiniMap: A MiniMap. 4-Xaeros World Map: World Map. 5-Gravestone: Tomb guard-items. 6-FallingTrees: Trees fall from an axe. 7-Automatic Tool Swap: automatic change of tools. 8-Edit Sign: edit signs. 9-Friendly Fire: Won't let you hit your pets.
How to Download and Install a Mod for Minecraft 1.19 and other versions?
Have Forge installed (if you do not have it, click here to download it)
Download the file ".zip" of PACK OF ESSENTIAL MODS from the official links (below you have them)
Open the windows search engine and enter %appdata%
Here you will find the ".minecraft" folder, enter it
Replace the "mods" folder with the one that is put in the file .rar you downloaded.
ready, start your game with the forge.
Something You Should Know (CopyRight):
– We only use Official Links of the Authors, they are 100% Safe.
– We do not modify or add any extras to any of the files.
– All Mods, Textures, Shaders and contents are not hosted on our server.
Download ESSENTIAL MOD PACK 1.19 for Minecraft
This is the basis of every mod pack because they offer you information and very useful functions that if you are new to the game will surely help you a lot as if you play with other mods installed, then you wait to download the modpack!.
One of the mods that belongs to this modpack but has not yet been added is the OptiFine, click here to go download it when they update it.
Click on the following button to download the Mod and its add-ons:

Autor de este articulo (NO del mod): Soy Sr Madera, un pequeño youtuber, me gusta hacer review de mods 😀 desde pequeño he jugado a esto, lo deje un tiempo pero aca estoy de nuevo en este maravilloso juego!