Decorate your home!
Landlust Furniture mod 1.12.2 for Minecraft adds various decorations to aesthetically enhance your casita.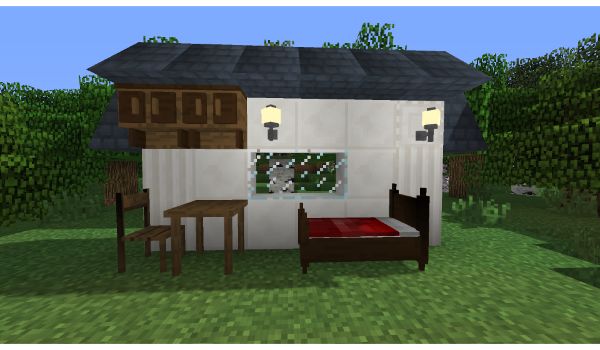 Are you tired of the typical vanilla decoration? Do you want to have a real chair or armchair to sit on? Would you like a good toilet to roll that you need to use? With this mod it is very possible since it brings a lot of decoration for any area of your house.
Mention that this mod focuses purely on medieval / rural decoration, so if you are setting up a medieval server with your colleagues or with people and you want to put decoration, this mod is the one.
Here are some images of Landlust Furniture mod for minecraft 1.12.2: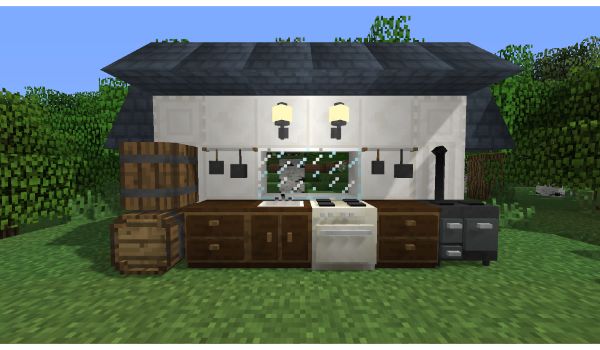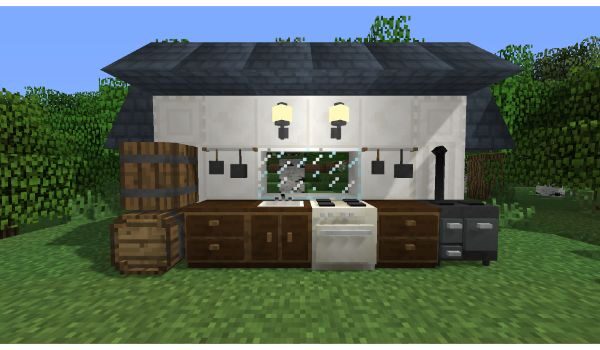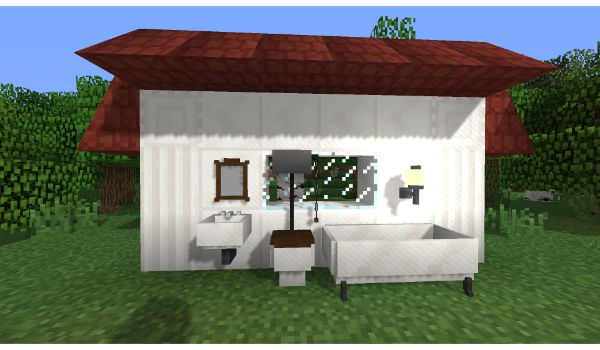 Here is a review of the mod by Smader10 :
Remember to install JEI to see all the crafteos of any mod. (Click here to download)
Remember that to be able to play with the best Minecraft shaders you always need to have installed Forge and Optifine at the same time to be able to run them, and certainly if you want try other types of shaders you can go through our super list with the most epic shaders that exist here ! Enjoy this mod to the fullest with optifine !
How to install Landlust Furniture mod (guide)
Download the .jar file of Landlust Furniture Mod below you have the links.
You have to have Forgeinstalled, here you have a tutorial if you do not have it (always for the same version as the mod)
Open the windows search engine and put %appdata%
Go to the .minecraft folder
Inside look for the mods folder.
Put the aforementioned .jar file inside this folder
Select the Minecraft installation that has Forge installed and ready
If you have any problems with the installation, let us help you, send us all the information you can in the comments section. We will get back to you as quickly as possible!
Something You Should Know:
– We only use Official Links of the Authors, they are 100% Safe.
– We do not modify or add any extras to any of the files.
– All Mods, Textures, Shaders and contents are not hosted on our server.

Conoce al Autor de este Post: Buenas! Soy Smader! Soy un pro de Minecraft que le encanta compartir todo tipo de tips, trucos y construcciones sobre el juego. Gracias a que llevo más de 10 años jugando, estoy ahora formando parte de este gran equipo de profesionales del Minecraft. Me dedico actualmente a subir vídeos a youtube y compartir todas las novedades de Mods, Shaders y Texturas en esta web, tengo un canal de youtube llamado Smader10 por si quieres saber algo más de mi, saludos!