Avatar 2 mod 1.12.2 for Minecraft, This is without a doubt the best mod that combines the 4 elements to be the best of all! With this mod, you can control Fire, Air, Earth and Water! You can also find Appa, the flying bison and many more mobs!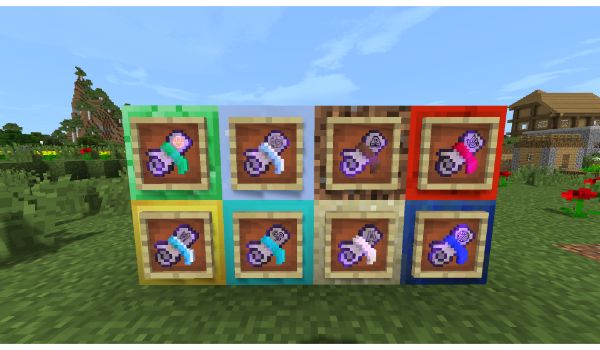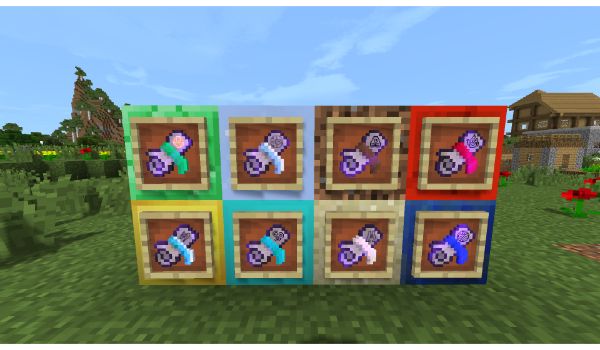 Avatar, the legend of Aang for Minecraft 1.12.2
To have epic power of any kind of element, you must only have 3 types of equal "scrolls" or 3 "universal" scrolls. If, for example, I have 2 water scrolls and one fire scroll, you will not be able to be a teacher since they must be of the same type. This changes if you have 1 fire scroll and 2 universal.
How to install and download AVATAR 2 MOD for Minecraft 1.12.2 ?
Download Avatar 2, the corresponding version below for Minecraft
Have FORGE installed (TUTORIAL HERE)
Open the windows search engine and enter %appdata%
Go to the .minecraft folder
Inside look for the mods folder
Put the file you can download right here below
Something You Should Know (CopyRight):
– We only use Official Links of the Authors, they are 100% Safe.
– We do not modify or add any extras to any of the files.
– All Mods, Textures, Shaders and contents are not hosted on our server.
Download AVATAR 2 Mod version 1.12.2 for Minecraft
Once you have the scrolls, we can control the powers, I recommend you see in options the key to open the control menu, there you will find all the necessary guides without having to look for them online.
If you want to have more powers, I recommend you go to the villages, there hopefully you will find teachers of all types with whom they can teach you as long as you give something in return.
Click on the following button to download the Mod and its add-ons:

Conoce al Autor de este Post: Buenas! Soy Smader! Soy un pro de Minecraft que le encanta compartir todo tipo de tips, trucos y construcciones sobre el juego. Gracias a que llevo más de 10 años jugando, estoy ahora formando parte de este gran equipo de profesionales del Minecraft. Me dedico actualmente a subir vídeos a youtube y compartir todas las novedades de Mods, Shaders y Texturas en esta web, tengo un canal de youtube llamado Smader10 por si quieres saber algo más de mi, saludos!