Bookshelf Mod for Minecraft 1.19.4, 1.19.3, 1.19.2 and 1.19, a mod library implemented as a dependency on very famous mods such as Enchanting Plus, Botany Pots, among others. And that thanks to its modding features that it includes is maintained in recent versions of Minecraft, being available from version 1.7.10. It can be said that it has also been present in several skyblock-style modpacks, thanks to its features it provides as a library mod.
Bookseller-inspired library mod for Minecraft 1.19.4, 1.19.3, 1.19.2 and 1.19
The features it implements for modding are as follows allowing you to create new types of recipes, new types of ingredients, new types of conditions for loot, new types of modification for loot, new item predicates, debug commands, registry manager including non-counterfeit record types, debugging and statistics, utility functions and finally publishing for JSON/Network/NBT formats.
How to Download and Install a Mod for Minecraft 1.19.4, 1.19.3, 1.19.2 and 1.19? (FORGE/FABRIC/QUILT)
HaveForge /Fabric / Quilt installed (choose the mod loader appropriate for the version of the mod you are downloading)
Download theBookshelf ".jar" file from the official links (below you have them)
Open the windows search engine and enter %appdata%
Here you will find the folder ".minecraft", enter it
Then here look for the folder "mods"
Once found, put the downloaded ".jar" mod in there
Now you just have to open Minecraft, select the Forge / Fabric / Quilt profile in your game Launcher (depending on the downloaded version of the mod)
Launch Minecraft and enjoy the mods you have installed!
Something You Should Know (CopyRight):
– We only use Official Author Links, they are 100% Secure.
– We do not modify or add any extras to any of the files.
– All Mods, Textures, Shaders and contents are not hosted on our server.
Download Bookshelf Mod Version 1.19.3, 1.19.2 and 1.19 for Minecraft
The mod also implements useful features for players or modpack creators, adding a /bookshelf command debugger which will allow you to get the id of the item displayed in the command and many other new data pack features, such as crafting recipes that damage items durably rather than consuming them. One of the best reasons to implement this library as a dependency is that it allows seemingly unrelated mods to share parts of the same code base which reduces the amount of time and effort required to develop certain mods with their own features.
A well-known library mod and implemented since the oldest times of Minecraft, when the shield was the sword and that continues to be updated to the most recent versions, in addition to being present in several technical modpacks, skyblock style or also the normal ones.
Click on the following button to download the Mod and its add-ons:
Download Bookshelf Mod Version 1.19.4 for Minecraft
The updated version of Bookshelf Mod for Minecraft 1.19.4 introduces a number of new features and improvements that make the gaming experience more interesting.
Compatibility with other mods has also been improved, allowing players to use Bookshelf with a wide variety of other mods seamlessly. In addition, several bugs and performance issues have been fixed to ensure that the mod works optimally in Minecraft version 1.19.4.
Click on the following button to download Bookshelf 1.19.4: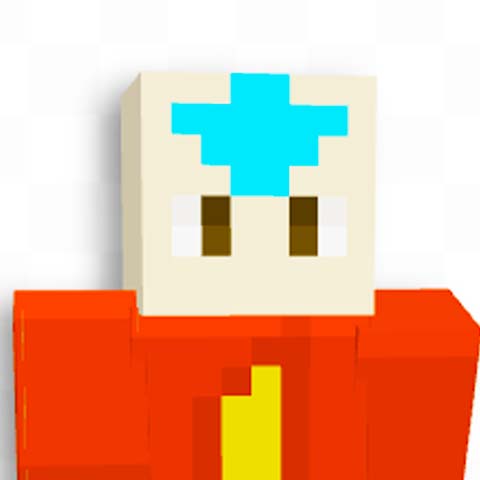 Sobre el autor: Me presento, soy Ykzen, un jugador de Minecraft desde hace más de 11 años, he estado desde mi infancia explorando los universos minecraftianos y de verdad he hecho de esto una manera de disfrutar de mi tiempo libre. Ahora me dedico a crear el mejor contenido posible relacionado con los Mods, Shaders y Texturas que la comunidad de minecraft crea.