Oh The Biomes You'll Go Mod para Minecraft 1.19.2 y 1.19 es un mod que agrega una gran variedad de nuevos biomas con su propio ambiente, recursos y sorpresas, que tendrás que descubrir al adentrarte en los mismos, además de incluir una gran variedad de nuevos artículos y retos. Este mod está presente en la serie de Karmaland 5.
Mod de biomas impresionantes
para Minecraft 1.19.2 y 1.19
El mod expande el mundo de Minecraft al agregar más de 80 biomas mágicos, realistas e impresionantes que fomentan la exploración y aventura, como también está diseñado para que puedas descubrir los aspectos más curiosos de cada bioma como ningún otro.
¿Cómo Descargar e Instalar un Mod para Minecraft 1.19.2 y 1.19? (FORGE/FABRIC/QUILT)
Tener instalado Forge / Fabric / Quilt (elige el cargador de mods adecuado a la versión del mod que vas a descargar)
Bajar el archivo «.jar» de Oh The Biomes You'll Go de los enlaces oficiales (más abajo los tienes)
Abre el buscador de windows y pon %appdata%
Aquí encontrarás la carpeta «.minecraft», entra en ella
Después aquí busca la carpeta «mods»
Una vez encontrada, mete el mod «.jar» descargado ahí
Ahora sólo tienes que abrir Minecraft, seleccionar el perfil de Forge / Fabric / Quilt en tu Launcher del juego (según la versión descargada del mod)
Iniciar Minecraft y disfrutar de los mods que hayas instalado!
Algo Que Deberías Saber (CopyRight):
– Solamente utilizamos links Oficiales de los Autores, son 100% Seguros.
– No modificamos ni añadimos ningún extra a ninguno de los archivos.
– Todos los Mods, Texturas, Shaders y contenidos no están hosteados en nuestro servidor.
Descargar Oh The Biomes You'll Go Mod Versión 1.19.2 y 1.19 para Minecraft
El mod también agrega todo tipo de biomas curiosos e interesantes a las otras 2 dimensiones que existen dentro del juego, el nether y el end. De igual manera se incluyen aspectos propios y sorprendentes de cada bioma en sus respectivas dimensiones.
Un mod que te sorprenderá por el amplio contenido que tiene que ofrecer a los jugadores más aventureros con mucho que descubrir y sorprenderse.
Haz click en el siguiente botón para poder descargar el Mod y sus complementos: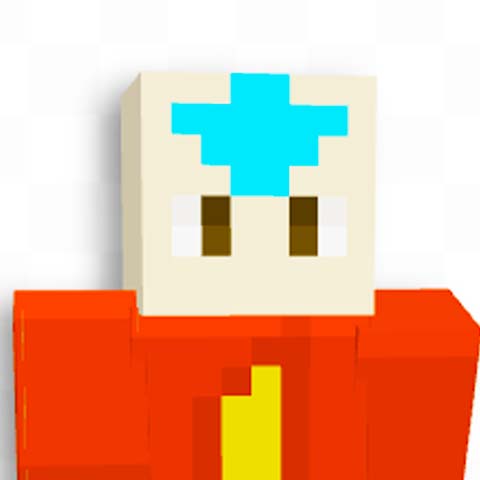 Sobre el autor: Me presento, soy Ykzen, un jugador de Minecraft desde hace más de 11 años, he estado desde mi infancia explorando los universos minecraftianos y de verdad he hecho de esto una manera de disfrutar de mi tiempo libre. Ahora me dedico a crear el mejor contenido posible relacionado con los Mods, Shaders y Texturas que la comunidad de minecraft crea.