Something You Should Know (CopyRight and Downloads):
– We only use Official Links of the Authors, they are 100% Safe.
– We do not modify or add any extras to any of the files.
– All Mods, Textures, Shaders and contents are not hosted on our server. They are files directly hosted by the author.
Change all Minecraft textures
Soartex Fanver Texture Pack for Minecraft 1.19.2, 1.19.1 and 1.19 is a deep childhood memory for many, and enjoys remarkable popularity. Have you ever wondered what the best textures are? Undoubtedly, this one is among them. This texture pack is exceptionally soft and complete, to the point of bordering on perfection.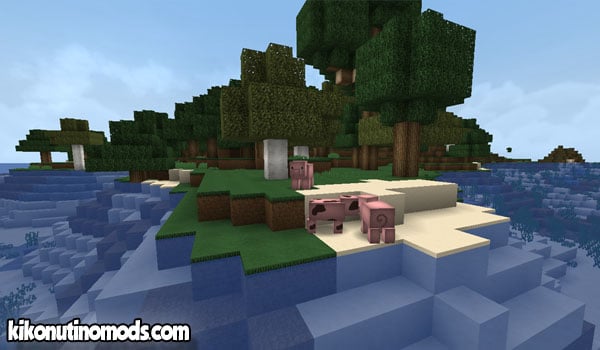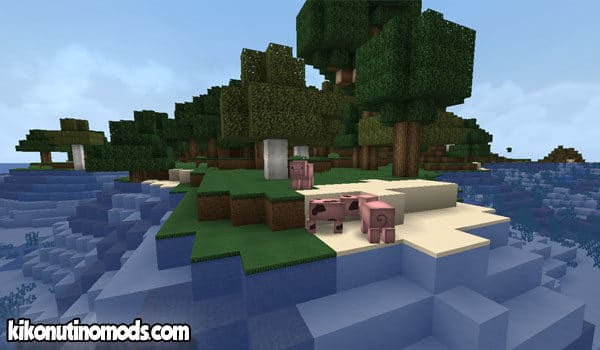 Enhance the look with your own style
Soartex Fanver has been around for years, and well-known YouTubers like Vegetta777 have employed it in entire Minecraft series. This is due to its ability to transform virtually every block in the game, giving them a softer, more elegant tone. Its longevity and acceptance in player communities support its quality and versatility in the visual enhancement of the game.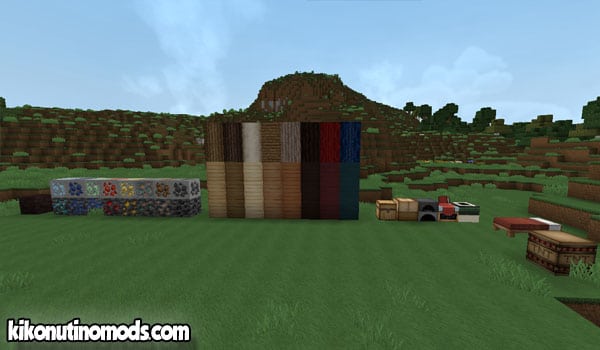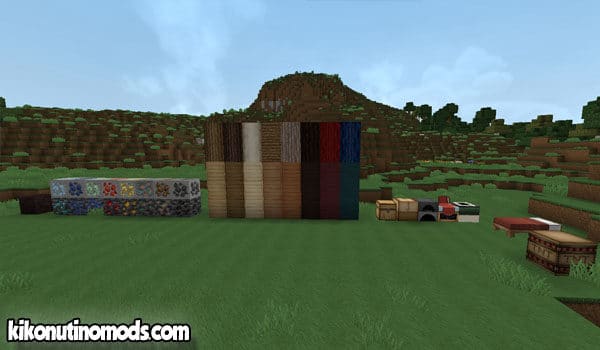 Download Soartex Fanver Texture Pack Version 1.19.2, 1.19.1 and 1.19 for Minecraft
Both the landscape, as well as various building blocks, present a remarkable appearance in this texture pack. The mobs have also been diversified, avoiding visual monotony, and there are many other details that stand out.
Click on the button below to download the Soartex Fanver:
Soartex Fanver Texture Pack.zip | 1.19.2, 1.19.1 and 1.19

Autor de este articulo (NO del mod): Soy Sr Madera, un pequeño youtuber, me gusta hacer review de mods 😀 desde pequeño he jugado a esto, lo deje un tiempo pero aca estoy de nuevo en este maravilloso juego!