Just enough items mod 1.17.1 / 1.16.5 and 1.12.2. This mod is very important because it makes it easier for us to see all the crafteos of each item of the game, and you can even know the crafteos and usefulness of the items added by other mods simply placing our cursor over the item and pressing the "R" key (to see its crafting) or the "U" key (To show us its different uses.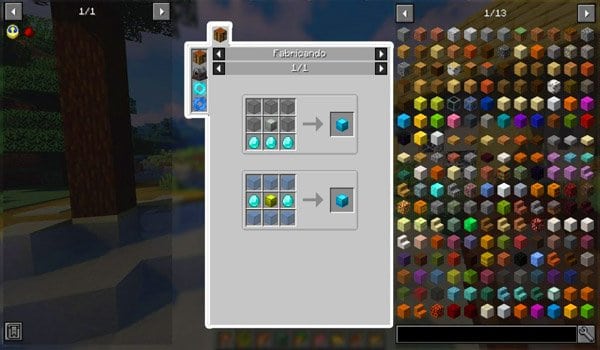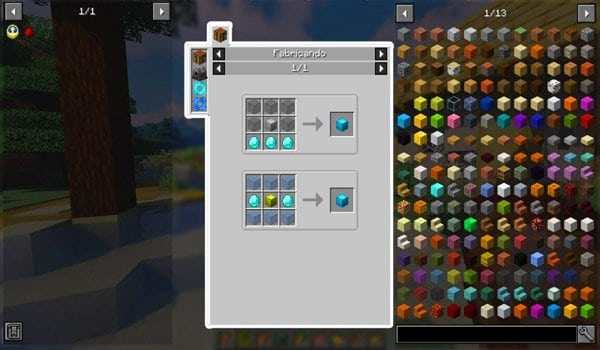 Mod to see the crafting and utilities of the items in Minecraft 1.17.1!
This mod is essential for beginners of the game who still do not know the crafting, how potions are made, what things we can cook in the oven and even if you have a mod that adds some block with interface this mod will show you what you can do in it.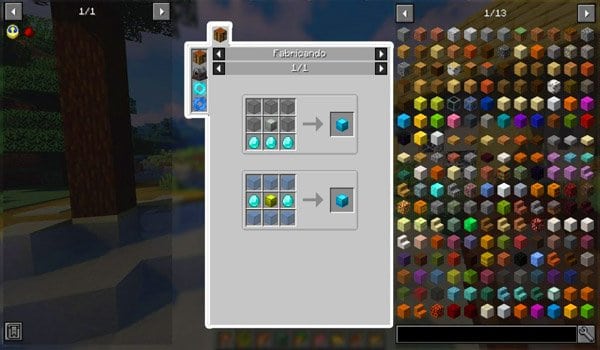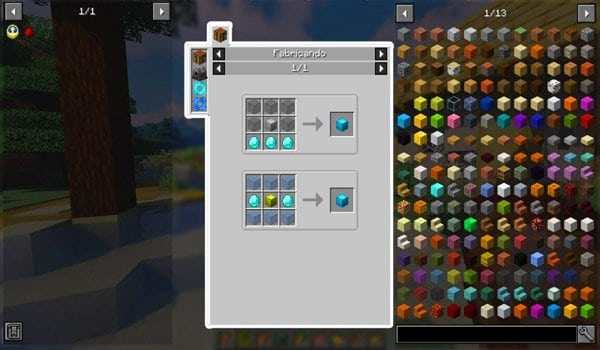 How to install JEI mod for Minecraft 1.17.1?
Download the file .jar of the Jei, below you have the links
You have to have Forgeinstalled, here you have a tutorial if you do not have it (always for the same version as the mod)
Open the windows search engine and put %appdata%
Go to the .minecraft folder
Inside look for the mods folder
Put the .jar file of the mod mentioned above inside this folder
When you open Minecraft, select the profile that has Forge installed (this is created when you install forge) and you're done.
Something You Should Know:
– We only use Official Links of the Authors, they are 100% Safe.
– We do not modify or add any extras to any of the files.
– All Mods, Textures, Shaders and contents are not hosted on our server.
Download Just Enough Items (JEI) version 1.17.1 for Minecraft
It also adds other simple functions such as directly taking the items from the interface, this we do by pressing the "Ctrl" key while we left click on the tool (key).
It is right next to the right side of the jei search engine , when it turns red we can already take the items from the interface or save them in a section (on the left) to have them at hand.
Click on the following button to download the Mod:
More Mods, Shaders and Textures for Minecraft 1.17

Autor de este articulo (NO del mod): Soy Sr Madera, un pequeño youtuber, me gusta hacer review de mods 😀 desde pequeño he jugado a esto, lo deje un tiempo pero aca estoy de nuevo en este maravilloso juego!