¡Mod de mejoras en el end para minecraft!
The Outer End mod para Minecraft 1.16.4 y 1.16.5, Este mod se encarga de agregar mas contenido al end, empezando por 2 nuevos biomas: "Azure Forest" y "The Crystal Crag" ambos muy agradables a la vista, tambien agrega nuevas estructuras y nuevos mobs, todo para ampliar la "vida util" del end.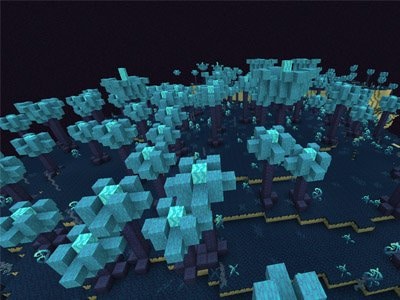 Aparte de agregar también bloques de decoración y nuevas comidas, ahora el EnderDragon tiene 500 puntos de vida (cuando normalmente tiene 200)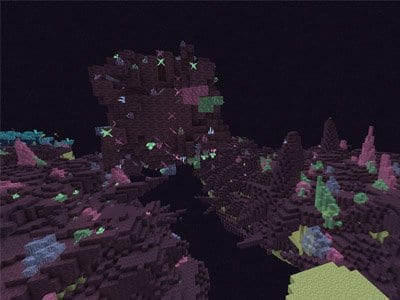 Es un mod para Forge 1.16.4 y puedes utilizarlo con más mod para Forge 1.16.4 forma parte de los mod para Forge 1.16.4
¿Cómo instalar The Outer End mod para Minecraft 1.16.4 y 1.16.5?
Descargar The Outer End mod 1.16.5 y 1.16.4 para Minecraft
Tener instalado Forge (TUTORIAL AQUÍ)
Abre el buscador de windows y pon %appdata%
Ve a la carpeta .minecraft
Ahí dentro busca la carpeta "mods"
Mete allí el mod que puedes descargar justo aquí abajo
Creadores del mod:
Click aqui para ir a su pagina oficial

Autor de este articulo (NO del mod): Soy Sr Madera, un pequeño youtuber, me gusta hacer review de mods 😀 desde pequeño he jugado a esto, lo deje un tiempo pero aca estoy de nuevo en este maravilloso juego!