Sildur's Shaders for Minecraft 1.19.4, 1.19.3, 1.19.2 and 1.19, a shader that has been available in Minecraft for quite some time, to be specific it takes from 1.7.10 and that remains updated until the most recent versions of the game, thanks to its great features that it implements within Minecraft as a shader, with a high quality of shaders and lights that will give more life to our adventure. Remember to visit our collection of Shaders for Minecraft 1.19.
High quality Shader for Minecraft 1.19.4, 1.19.3, 1.19.2 and 1.19
Sildur's Shaders is an extension of the GLSL Shader for Minecraft. So Sildur's Shaders completely renews the lighting system based on GLSL Shader in addition to adding other changes such as adding advanced effects of volumetric lighting, flowering, ambient occlusion and reflections, maintaining high performance and optimization quality which allows it to work on all graphics cards and computers, including Macs.
How to Download and Install a Shader for Minecraft 1.19.4, 1.19.3, 1.19.2 and 1.19?
Download the ".zip" file of Sildur's Shaders from the official links (below you have them)
Open the windows search engine and type %appdata%
Here you will find the folder ".minecraft", enter it
Then here look for the folder "shaderpacks"
Once found, that's where you put the downloaded ".zip" Shader
Now you just have to open Minecraft, select the 1.19 profile in your game launcher
Launch Minecraft, go to options, graphics, shaders and select the downloaded Shader and enjoy
Something You Should Know (CopyRight):
– We only use Official Author Links, they are 100% Secure.
– We do not modify or add any extras to any of the files.
– All Mods, Textures, Shaders and contents are not hosted on our server.
Download Sildur's Shaders Version 1.19.3, 1.19.2 and 1.19 for Minecraft
Sildur's Shaders also has several quality versions, allowing us to choose according to the performance of our computer so that we can do the best possible shader without lag. Another addition that Sildur's Shaders has is that it has a vanilla-style version of Shader, that means it only adds some minimal details that every shader adds such as shadow lighting, reflections and changes to the water.
Sildur's Shaders offers an excellent high quality graphic experience thanks to the time it has been with us and that is undoubtedly one of the best options to choose as a shader, especially for its vanilla version if you only want lighting and shadows with high quality.
Click on the following button to download the Mod and its add-ons:
Download Sildur's Shaders Version 1.19.4 for Minecraft
Sildur's Shaders is compatible with Minecraft 1.19.4 and features new features, such as the ability to adjust the intensity of volumetric lighting in the game. The Bloom and TAA rendering pipeline has been rewritten, which has improved yield and fixed several sharpness issues with flowering.
In addition, TAA has been improved to deliver a sharper image and reduce flicker and ghosting. However, currently the weather rendering may present some problems, which are expected to be fixed in the next update.
Click on the following button to download Sildur's Shaders 1.19.4: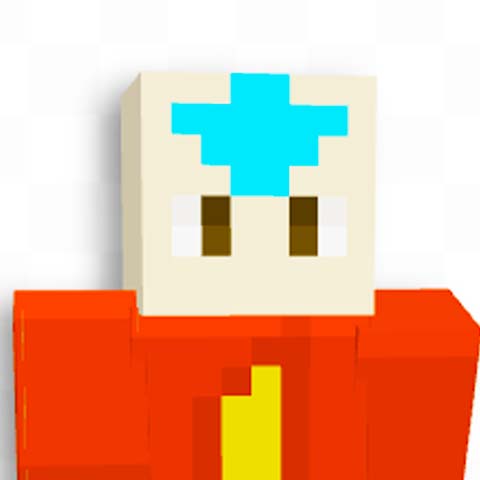 Sobre el autor: Me presento, soy Ykzen, un jugador de Minecraft desde hace más de 11 años, he estado desde mi infancia explorando los universos minecraftianos y de verdad he hecho de esto una manera de disfrutar de mi tiempo libre. Ahora me dedico a crear el mejor contenido posible relacionado con los Mods, Shaders y Texturas que la comunidad de minecraft crea.