MaLiLib Mod for Minecraft 1.19.4, 1.19.3, 1.19.2 and 1.19 is a mod library necessary for the operation of other mods that use it as a dependency, focused on the mass client side and containing several configuration options that make it somewhat easier to implement a certain feature.
MaLiLib library mod for Minecraft 1.19.4, 1.19.3, 1.19.2 and 1.19
The mod library contains shared code for mass client-side mods. Basically, it contains all the configuration options, such as the key combination, most of the GUI code, and a bunch of other useful stuff for the mods that use it.
How to Download and Install a Mod for Minecraft 1.19.4, 1.19.3, 1.19.2 and 1.19? (FORGE/FABRIC/QUILT)
Have Forge / Fabric / Quilt installed (choose the appropriate mod loader for the version of the mod you are going to download)
Downloadthe MaLiLib ".jar" file from the official links (below you have them)
Open the windows search engine and enter %appdata%
Here you will find the folder ".minecraft", enter it
Then here look for the folder "mods"
Once found, put the downloaded ".jar" mod in there
Now you just have to open Minecraft, select the Forge / Fabric / Quilt profile in your game Launcher (depending on the downloaded version of the mod)
Launch Minecraft and enjoy the mods you have installed!
Something You Should Know (CopyRight):
– We only use Official Author Links, they are 100% Secure.
– We do not modify or add any extras to any of the files.
– All Mods, Textures, Shaders and contents are not hosted on our server.
Download MaLiLib Mod Version 1.19.3, 1.19.2 and 1.19 for Minecraft
Some of the many mods that implement it are Item Scroller, Litematica, MiniHUD, TellMe, Tweakeroo. As a curious fact, MaLiLib is short for Masa Litemod Library, since it was first created for the LiteLoader versions of mods.
An indispensable mod library for a variety of mods that implement it, in addition to facilitating the development on it.
Click on the following button to download the Mod and its add-ons:
Download MaLiLib Mod Version 1.19.4 for Minecraft
The new version of MaLiLib comes with several improvements and bug fixes. Firstly, compatibility with Minecraft 1.19.4 has been improved, meaning that players can now enjoy their favorite mods in the latest version of the game. In addition, several bugs have been fixed and the performance of the mod has been improved.
While players may not see significant changes to their gaming experience, updating MaLiLib to version 1.19.4 is important to maintain the stability and compatibility of mods overall.
Click on the following button to download MaLiLib 1.19.4: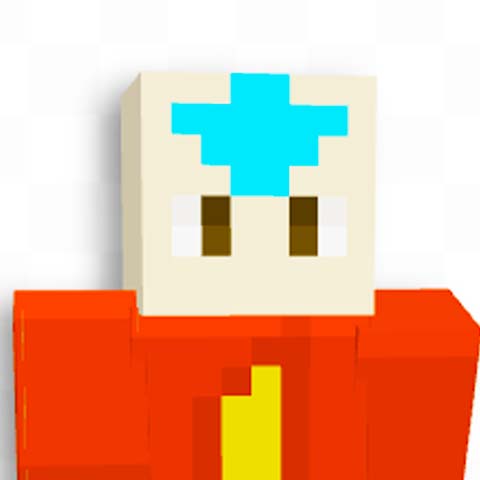 Sobre el autor: Me presento, soy Ykzen, un jugador de Minecraft desde hace más de 11 años, he estado desde mi infancia explorando los universos minecraftianos y de verdad he hecho de esto una manera de disfrutar de mi tiempo libre. Ahora me dedico a crear el mejor contenido posible relacionado con los Mods, Shaders y Texturas que la comunidad de minecraft crea.