Super Duper Vanilla Shaders for Minecraft 1.19.4, 1.19.3, 1.19.2 and 1.19 is a shader created from the official shaders for Minecraft, Since they were never released, this Shader brings them back adapted to the most recent versions with many of the features.
Semi-official Shader s for Minecraft 1.19.4, 1.19.3, 1.19.2 and 1.19
The shader features the base features presented by the Mojang team, with some changes in the process to adapt the look to modern versions of Minecraft, but keeping the main essence of what is shown.
How to Download and Install a Shader for Minecraft 1.19.4, 1.19.3, 1.19.2 and 1.19?
DownloadSuper Duper Vanilla ".zip" file from official links (below you have them)
Open the windows search engine and type %appdata%
Here you will find the folder ".minecraft", enter it
Then here look for the folder "shaderpacks"
Once found, put the ".zip" shader downloaded there
Now you just have to open Minecraft, select the right profile in your game Launcher
Launch Minecraft, go to Options, Graphics, Shaders, select the downloaded Shader and enjoy!
Remember to have Optifine or another shader charger installed
Something You Should Know (CopyRight):
– We only use Official Author Links, they are 100% Secure.
– We do not modify or add any extras to any of the files.
– All Mods, Textures, Shaders and contents are not hosted on our server.
Download Super Duper Vanilla Shaders Version 1.19.2 and 1.19 for Minecraft
Remember that this shader is created mainly to convey the graphic style of the official Super Duper shader that ended up being canceled by the official developers. Also this shader has other special features that will allow you to enjoy beautiful views.
A shader that adapts to current demands and has everything you need to stand out as a great option to choose from.
Click on the following button to download the Mod and its add-ons:
Download Super Duper Vanilla Shaders Version 1.19.4 for Minecraft
The updated version for Minecraft 1.19.4 offers some significant improvements, such as optimizing performance, reducing graphical errors, and eliminating some unwanted effects.
In addition, new features have been added, such as improved global illumination, more realistic shadows, improved particle effects, and more realistic water effects. The effects of snow and rain have also been improved, making the game's climate feel more natural and alive.
Click on the following button to download Super Duper Vanilla Shaders 1.19.4: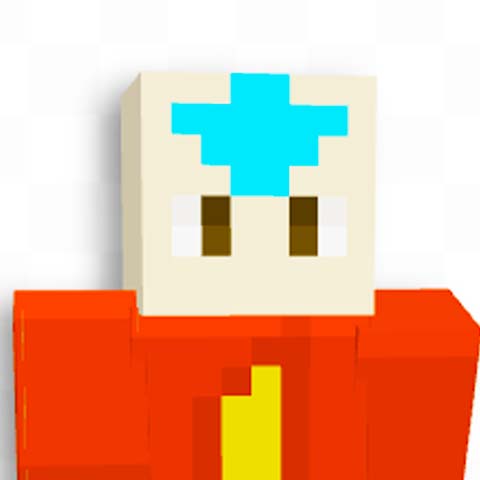 Sobre el autor: Me presento, soy Ykzen, un jugador de Minecraft desde hace más de 11 años, he estado desde mi infancia explorando los universos minecraftianos y de verdad he hecho de esto una manera de disfrutar de mi tiempo libre. Ahora me dedico a crear el mejor contenido posible relacionado con los Mods, Shaders y Texturas que la comunidad de minecraft crea.