Soft Voxels Lite Shaders for Minecraft 1.19.2 and 1.19 is a reflection shader and more natural colors that seeks to create realism in each environment of the game and as a result provides beautiful landscapes. All this while taking care of the game's performance and other compatibility aspects.
Shaders of reflections and more natural colors for Minecraft 1.19.2 and 1.19
The shader is meant to be a minimalist and fairly effective shadow package that relies primarily on voxels and route tracking to give you attractive lighting. This also includes proper multi-emitter colored lighting along with other features that complement it.
How to Download and Install a Shader for Minecraft 1.19.2 and 1.19?
Download the ".zip" file for Soft Voxels Lite from the official links (below you have them)
Open the windows search engine and type %appdata%
Here you will find the folder ".minecraft", enter it
Then here look for the folder "shaderpacks"
Once found, put the ".zip" shader downloaded there
Now you just have to open Minecraft, select the right profile in your game Launcher
Launch Minecraft, go to Options, Graphics, Shaders, select the downloaded Shader and enjoy!
Remember to have Optifine or another shader charger installed
Something You Should Know (CopyRight):
– We only use Official Links of the Authors, they are 100% Safe.
– We do not modify or add any extras to any of the files.
– All Mods, Textures, Shaders and contents are not hosted on our server.
Download Soft Voxels Lite Shaders Version 1.19.2 and 1.19 for Minecraft
The shader goes out of his way to correctly represent reflections, but since there is no real shadow map in the Minecraft worlds, direct sunlight and moonlight make the player's perspective look quite smooth, giving the pack a characteristic cloudy exterior look.
A shader that can remind us of those shaders who came out for the first versions of Minecraft but adapted to the modern with greater realism.
Click on the following button to download the Mod and its add-ons: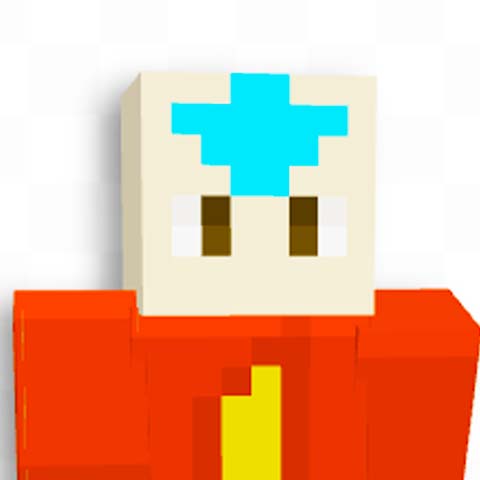 Sobre el autor: Me presento, soy Ykzen, un jugador de Minecraft desde hace más de 11 años, he estado desde mi infancia explorando los universos minecraftianos y de verdad he hecho de esto una manera de disfrutar de mi tiempo libre. Ahora me dedico a crear el mejor contenido posible relacionado con los Mods, Shaders y Texturas que la comunidad de minecraft crea.