Additional Lanterns Mod for Minecraft 1.18.2 and 1.18, as indicated by the name of the mod, adds additional lanterns and some multi-colored chains, inspired by some blocks of the game. So now you can decorate your buildings with your favorite color of lantern.
Lantern and chain mod for Minecraft 1.18.2 and 1.18
The mod adds a large number of lanterns of different colors that we can craft and that depending on the lantern you will need some specific material to be able to craft it, it also adds chains of various colors. All colors are inspired by game block colors.
How to Download and Install a Mod for Minecraft 1.18.2 and 1.18?
Have Forge installed (if you do not have it, click here to download it)
Download the Additional Lanterns ".zip" file from the official links (below)
Open the windows search engine and enter %appdata%
Here you will find the ".minecraft" folder, enter it
Then here look for the folder "mods"
Once found, that's where the mods go, put the ".zip" there.
Now you just have to open Minecraft, select the forge profile in your game launcher
Launch Minecraft and enjoy the mods you have installed!
Something You Should Know (CopyRight):
– We only use Official Links of the Authors, they are 100% Safe.
– We do not modify or add any extras to any of the files.
– All Mods, Textures, Shaders and contents are not hosted on our server.
Download Additional Lanterns Mod version 1.18.2 and 1.18 for Minecraft
The lanterns can be turned off and on with right click, we can also use a redstone signal to turn off and on. Each color lantern has its respective chain of the same color, being able to combine the designs of both and finally, you can change the color of the lantern light with a dye.
A mod that brings many lanterns and that gives way to be able to choose the one we like with different combinations.
Click on the following button to download the Mod and its add-ons:
More Mods, Shaders and Textures for Minecraft 1.18.2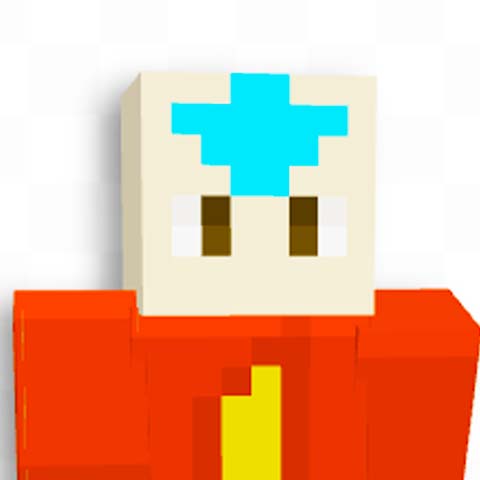 Sobre el autor: Me presento, soy Ykzen, un jugador de Minecraft desde hace más de 11 años, he estado desde mi infancia explorando los universos minecraftianos y de verdad he hecho de esto una manera de disfrutar de mi tiempo libre. Ahora me dedico a crear el mejor contenido posible relacionado con los Mods, Shaders y Texturas que la comunidad de minecraft crea.