Whisperwoods Mod for Minecraft 1.19.1 and 1.19 is a mod that adds somewhat creepy content, focusing mainly on forests by adding creepy and mystical animals, among others, that will make the experience more entertaining within the game. This mod is present in the Karmaland 5 series .
Creepy forest mod
for Minecraft 1.19.1 and 1.19
It's a creepy forest-themed mod that adds multiple creatures designed to make your gameplay experience not only creepier, but more interesting overall, with bonuses and simple mechanics, which enhance the in-game environment.
How to Download and Install a Mod for Minecraft 1.19.1 and 1.19? (FORGE/FABRIC/QUILT)
Have Forge / Fabric / Quilt installed (choose the appropriate mod loader for the version of the mod you are going to download)
Download whisperwoods ' ".jar" file from the official links (below)
Open the windows search engine and enter %appdata%
Here you will find the folder ".minecraft", enter it
Then here look for the folder "mods"
Once found, put the downloaded ".jar" mod in there
Now you just have to open Minecraft, select the Forge / Fabric / Quilt profile in your game Launcher (depending on the downloaded version of the mod)
Launch Minecraft and enjoy the mods you have installed!
Something You Should Know (CopyRight):
– We only use Official Links of the Authors, they are 100% Safe.
– We do not modify or add any extras to any of the files.
– All Mods, Textures, Shaders and contents are not hosted on our server.
Download Whisperwoods Mod Version 1.19.1 and 1.19 for Minecraft
Some of the things added by this mod are moths, harmless and rather silly flying insects, they are attracted to light sources, even harmful ones like fire, however, they can clutter the torches and break them. Then there's the hirschgeist, a mini-chief spirit of the forest with powerful flame attacks who can summon fatuous fires to fight for him. And finally, the zotzpyre, a vampire beast found in caves and at night in the jungle.
A mod that adds a creepy atmosphere to Minecraft by incorporating new animals and environment effects, among other things to be discovered.
Click on the following button to download the Mod and its add-ons: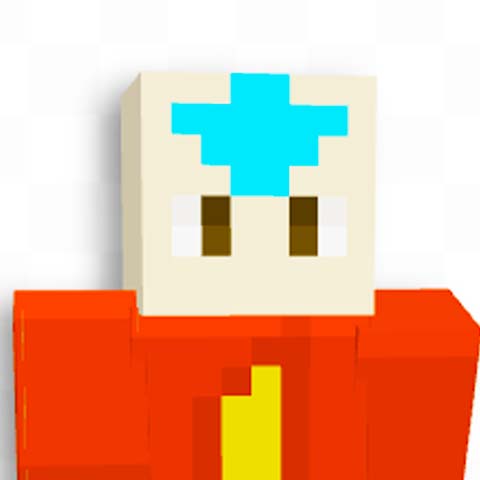 Sobre el autor: Me presento, soy Ykzen, un jugador de Minecraft desde hace más de 11 años, he estado desde mi infancia explorando los universos minecraftianos y de verdad he hecho de esto una manera de disfrutar de mi tiempo libre. Ahora me dedico a crear el mejor contenido posible relacionado con los Mods, Shaders y Texturas que la comunidad de minecraft crea.