Something You Should Know (CopyRight and Downloads):
– We only use Official Links of the Authors, they are 100% Safe.
– We do not modify or add any extras to any of the files.
– All Mods, Textures, Shaders and contents are not hosted on our server. They are files directly hosted by the author.
Key features of these Shaders
Sildurs vibrant shaders for Minecraft 1.20.2, 1.20.1 and 1.20 add dynamic lighting, this means that as your environment changes, the light adapts. It creates an environment with crystal clear water effects, it also adds very detailed and realistic shadows. It is a shader that you will need to have a good computer to be able to play it with pleasure. Before you dismiss it, try it, you never know if it's going to work for you.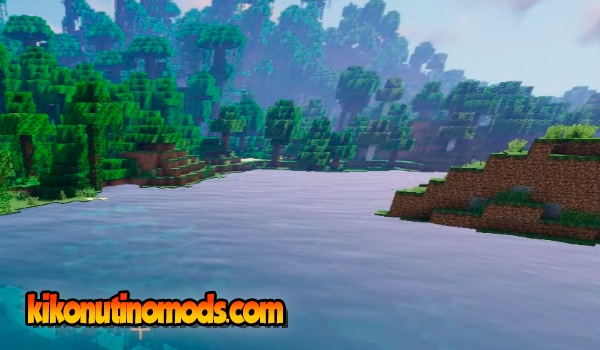 Improvements that these Shaders add
The performance has been greatly increased in the latest versions, although it is a very nice and powerful shader. It is becoming more and more accessible for computers that are mid-range. The fluidity of these shaders is something to highlight.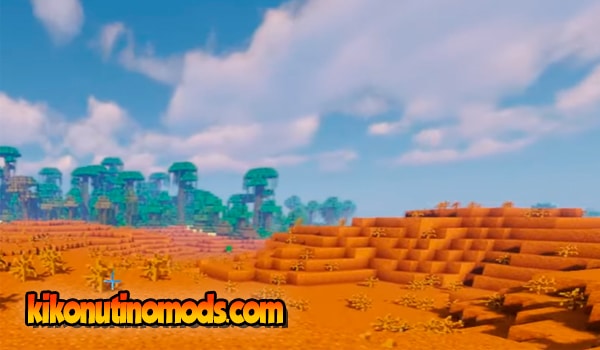 Download Sildurs Vibrant Shaders Version 1.20.2, 1.20.1 and 1.20 for Minecraft
In this new updated version, the new improved atmospheric effects have been introduced. The sunsets, any reflection generated by it. Now it is a real pass, they look like rays of sunshine of reality. The sunrises and nights have also changed quite a bit, but for the better.
Click on the button below to download the Sildurs Vibrant Shaders:
Sildurs Vibrant Shaders | 1.20.2, 1.20.1 and 1.20 (139 KB)

Conoce al Autor de este Post: Mi nombre es Kiko, llevo más de 10 años jugando a Minecraft, empecé cuándo tenía 14 años, y desde entonces no he parado. Esta web es la muestra de mi pasión sobre el universo de Minecraft, siempre he sido super fan de los Mods de Minecraft, las Texturas y los Shaders, por eso decidí crear esta web informativa para que toda el habla Hispana pudiera tener también buen contenido sobre el juego.