Infernal Expansion Mod for Minecraft 1.19.1 and 1.19 is a mod that adds a lot of things related to the nether and that will improve both exploration and immersion within it, by including new weapons, food, blocks, generation and more. This mod is present in the Karmaland 5 series .
Hellish
Expansion Mod for Minecraft 1.19.1 and 1.19
The mod adds approximately a new biome, 2 new discs, new effects and weapons, 3 new types of food, 9 mobs with vanilla design, dozens of incredible structures, numerous improvements to the quality of life inside the nether and almost 100 new blocks with much more to discover.
How to Download and Install a Mod for Minecraft 1.19.1 and 1.19? (FORGE/FABRIC/QUILT)
Have Forge / Fabric / Quilt installed (choose the appropriate mod loader for the version of the mod you are going to download)
Download the ".jar" File of Infernal Expansion from the official links (below you have them)
Open the windows search engine and enter %appdata%
Here you will find the folder ".minecraft", enter it
Then here look for the folder "mods"
Once found, put the downloaded ".jar" mod in there
Now you just have to open Minecraft, select the Forge / Fabric / Quilt profile in your game Launcher (depending on the downloaded version of the mod)
Launch Minecraft and enjoy the mods you have installed!
Something You Should Know (CopyRight):
– We only use Official Links of the Authors, they are 100% Safe.
– We do not modify or add any extras to any of the files.
– All Mods, Textures, Shaders and contents are not hosted on our server.
Download Infernal Expansion Mod Version 1.19.1 and 1.19 for Minecraft
As a bonus, this mod is community-based for Minecraft looking to expand the official Nether update, which includes additions to the existing content on the nether and completely new creations. A new biome, the glorious Glowstone Canyon, is also introduced.
A mod that without a doubt, fits completely within what is a Minecraft vanilla and that will leave you surprised with everything it has to show.
Click on the following button to download the Mod and its add-ons: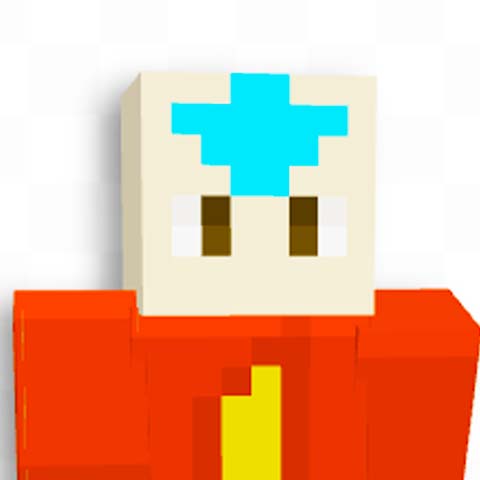 Sobre el autor: Me presento, soy Ykzen, un jugador de Minecraft desde hace más de 11 años, he estado desde mi infancia explorando los universos minecraftianos y de verdad he hecho de esto una manera de disfrutar de mi tiempo libre. Ahora me dedico a crear el mejor contenido posible relacionado con los Mods, Shaders y Texturas que la comunidad de minecraft crea.