Farmer's Delight Mod for Minecraft 1.18.2 and 1.18 is a mod that seeks to improve the preparation of food recipes within the game, adding a wide variety of recipes and elaboration mechanics that will leave you surprised. This mod is present in the Karmaland 5 series .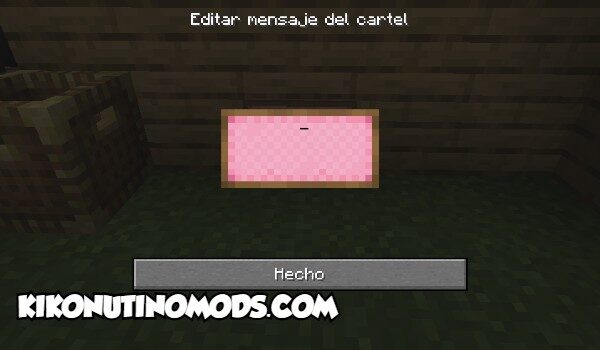 Garden Delights Mod
for Minecraft 1.18.2 and 1.18
This is a mod that gently expands on agriculture and cooking in Minecraft. Using a simple cooking system and some familiar ingredients, you'll be able to prepare a wide variety of hearty meals ranging from sandwiches to salads to stews, from beautiful desserts to delicious feasts.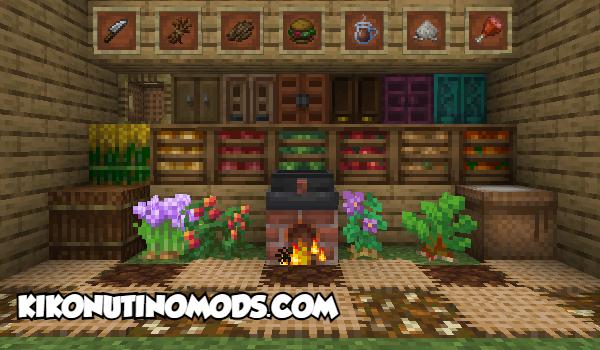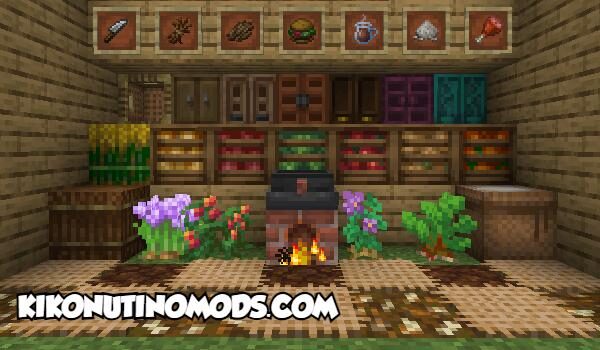 How to Download and Install a Mod for Minecraft 1.18.2 and 1.18? (FORGE/FABRIC/QUILT)
Have Forge / Fabric / Quilt installed (choose the appropriate mod loader for the version of the mod you are going to download)
Download the farmer's Delight ".jar" file from the official links (below)
Open the windows search engine and enter %appdata%
Here you will find the folder ".minecraft", enter it
Then here look for the folder "mods"
Once found, put the downloaded ".jar" mod in there
Now you just have to open Minecraft, select the Forge / Fabric / Quilt profile in your game Launcher (depending on the downloaded version of the mod)
Launch Minecraft and enjoy the mods you have installed!
Something You Should Know (CopyRight):
– We only use Official Links of the Authors, they are 100% Safe.
– We do not modify or add any extras to any of the files.
– All Mods, Textures, Shaders and contents are not hosted on our server.
Download Farmer's Delight Mod Version 1.18.2 and 1.18 for Minecraft
The mod also presents a wide set of utilities such as, a way to improve the soil in which your crops grow, a new type of tool to collect resources, beautiful decorations for your constructions and many blocks and elements to help you in your adventure.
A mod that will improve our gardens, especially if you are one of those who spends it cultivating and preparing food recipes.
Click on the following button to download the Mod and its add-ons: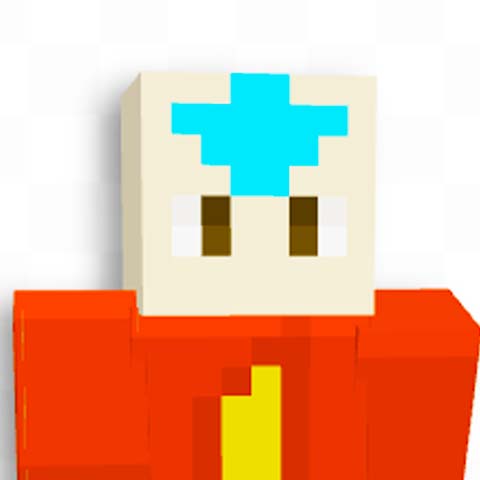 Sobre el autor: Me presento, soy Ykzen, un jugador de Minecraft desde hace más de 11 años, he estado desde mi infancia explorando los universos minecraftianos y de verdad he hecho de esto una manera de disfrutar de mi tiempo libre. Ahora me dedico a crear el mejor contenido posible relacionado con los Mods, Shaders y Texturas que la comunidad de minecraft crea.