Download F8thful Resolution 8×8
Clean, flawless textures and high SPF!
High FPS, with a friendly atmosphere!
Today we bring you one of the best Texture packs you'll find for Minecraft today. Starting from its pleasant textures, to Minecraft at high FPS (This will come in handy if you have a PC a bit of a potato!) This TexturePack is designed to be played in a Minecraft Survival world, but nothing prevents you from trying it out in PvP.
We are sure you will love it and you will never want to leave this Texturepack! Don't forget to install Optifine to improve your FPS and Minecraft performance, so you can better enjoy F8thful without lag!
Below we leave you a couple of images of the Texturepack, if you have any questions or want to leave a comment about this Mod, you can leave it in the comments!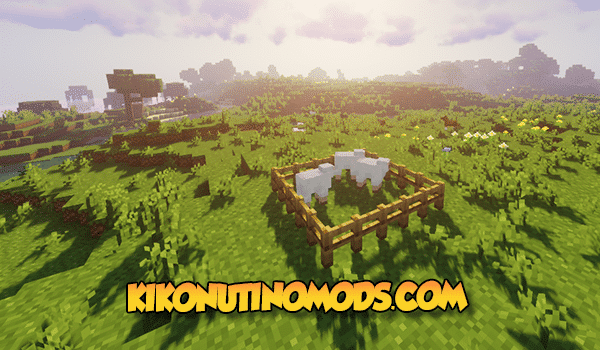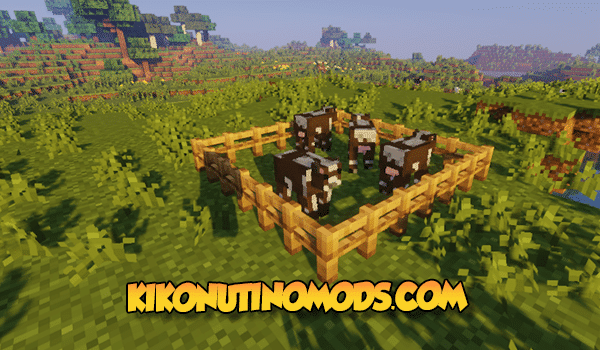 *TEXTUREPACK VIDEO REVIEW SOON!*
Install F8thful For Minecraft 1.18
Download the file of the TexturePack F8thful, below you have the links
We recommend you install Optifine to enjoy more FPS!

Open the Windows search engine and put

%appdata%
Go to the .minecraft folder
Inside look for the resourcepacks folder
Put the TexturePack file in there
Select the Optifine 1.18 installation and launch Minecraft!
Something You Should Know:
– We only use Official Links of the Authors, they are 100% Safe.
– We do not modify or add any extras to any of the files.
– All Mods, Textures, Shaders and contents are not hosted on our server.

Conoce al Autor de este Post: Mi nombre es Kiko, llevo más de 10 años jugando a Minecraft, empecé cuándo tenía 14 años, y desde entonces no he parado. Esta web es la muestra de mi pasión sobre el universo de Minecraft, siempre he sido super fan de los Mods de Minecraft, las Texturas y los Shaders, por eso decidí crear esta web informativa para que toda el habla Hispana pudiera tener también buen contenido sobre el juego.