Dusk Mod for Minecraft 1.18.1 and 1.18, another of those mods that make the nights more fun and dangerous … Because every certain night, more hostile mobs will be generated than are already naturally generated, increasing the generation limit already established by Minecraft.
Mod to increase the limit of monsters for Minecraft 1.18.1 and 1.18
The mod will simply increase the limit of generation of hostile mobs, which causes more hostile mobs to be generated during the nights from time to time. Although it has other additions as well, such as modifying the time of sleep, so now you will sleep a little later.
How to Download and Install a Mod for Minecraft 1.18.1 and 1.18?
Have Forge installed (if you do not have it, click here to download it)
Download dusk's ".zip" file from the official links (below)
Open the windows search engine and enter %appdata%
Here you will find the ".minecraft" folder, enter it
Then here look for the folder "mods"
Once found, that's where the mods go, put the ".zip" there.
Now you just have to open Minecraft, select the forge profile in your game launcher
Launch Minecraft and enjoy the mods you have installed!
| ⚡️ Available Versions | 📥 Official Download Links (CurseForge) |
| --- | --- |
| Minecraft 1.18.1 and 1.18 | Download Dusk 1.18.1 |
Something You Should Know (CopyRight):
– We only use Official Links of the Authors, they are 100% Safe.
– We do not modify or add any extras to any of the files.
– All Mods, Textures, Shaders and contents are not hosted on our server.
Download Dusk Mod version 1.18.1 and 1.18 for Minecraft
As a last fact, there is an extra configuration in the mod that allows you to completely disable sleep (the current configuration allows you to sleep), in case you want to complicate Minecraft nights more.
Another mod that improves the night experience in Minecraft, without adding extra things and that gives compatibility with other mods.
Click on the following button to download the Mod and its add-ons:
More Mods, Shaders and Textures for Minecraft 1.18.1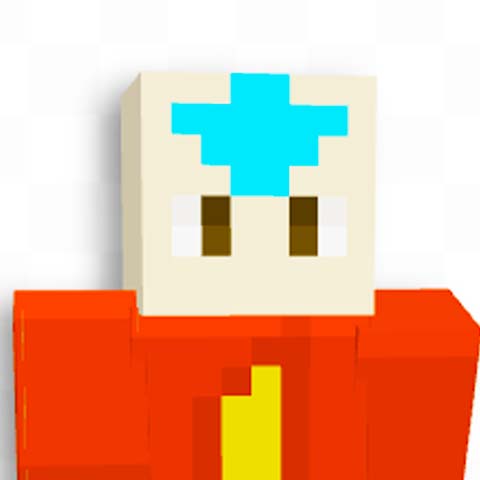 Sobre el autor: Me presento, soy Ykzen, un jugador de Minecraft desde hace más de 11 años, he estado desde mi infancia explorando los universos minecraftianos y de verdad he hecho de esto una manera de disfrutar de mi tiempo libre. Ahora me dedico a crear el mejor contenido posible relacionado con los Mods, Shaders y Texturas que la comunidad de minecraft crea.